The Sweet Spot

Franchise with us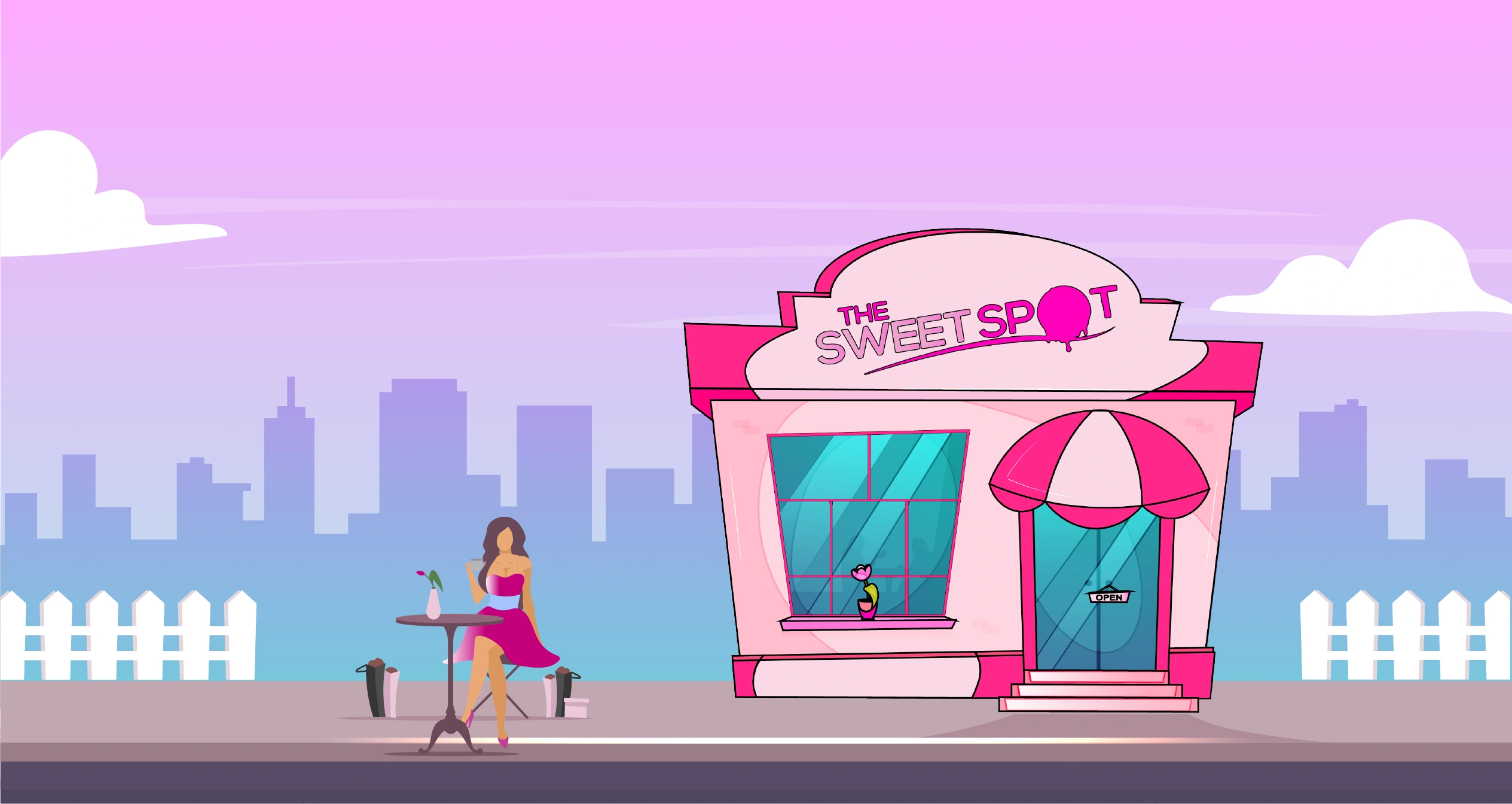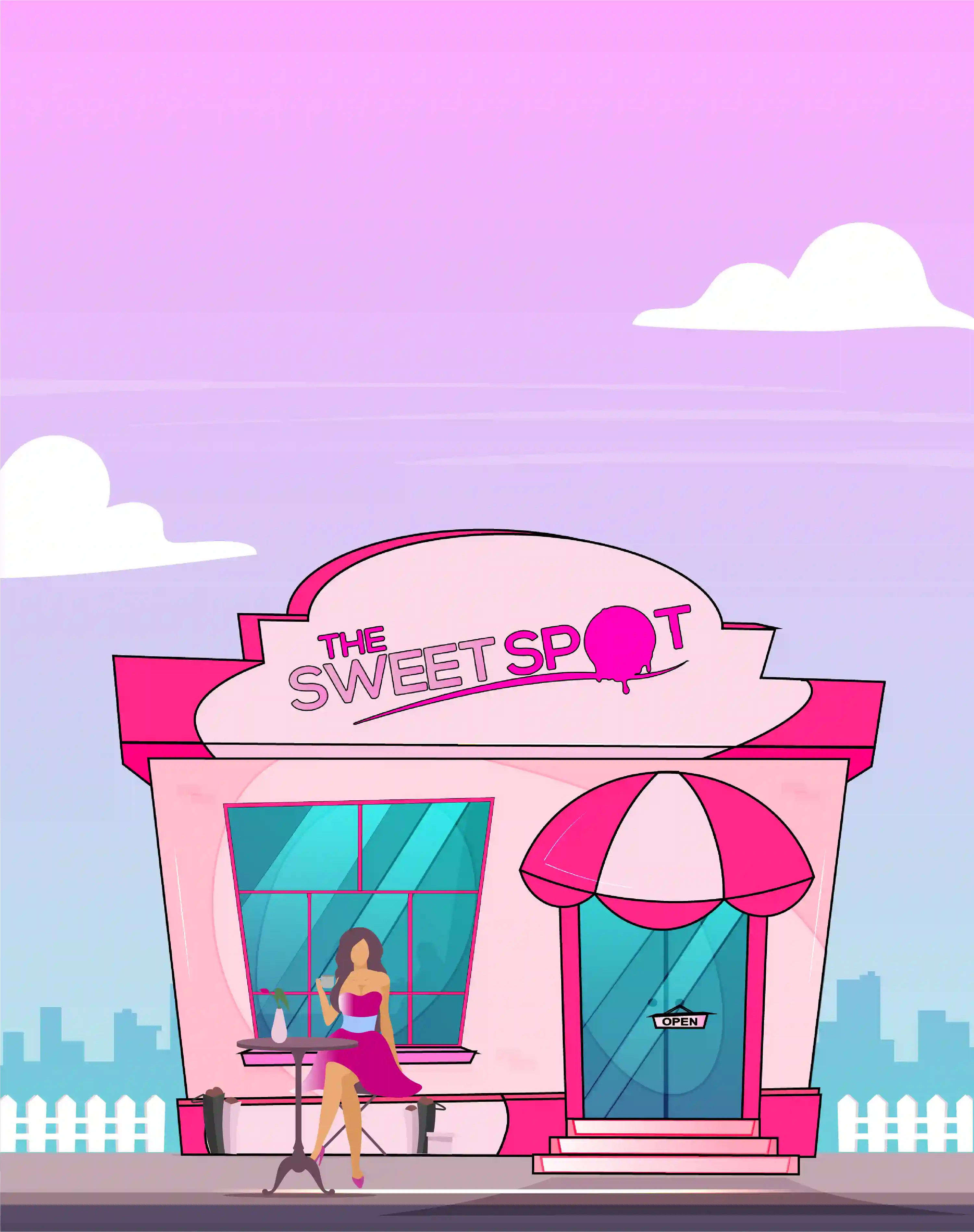 We have now opened our doors to dessert lovers who would like to franchise with us! Complete the application to get started.
Franchise Fee: $30,000
Development and training fees: $15,000
Royalty fees: 4%
Marketing fees: 3%
Construction and development: $250,000 – $500,000
Minimum liquidity: $150,000
Franchise Application
Confidential.
This application does not obligate either party in any manner.
I submit the following information as my accurate, complete personal and financial condition as of the date shown below. I understand that The Sweet Spot is relying upon all the above information as a material factor in considering my application to become a Sweet Spot franchisee. I, therefore, agree to promptly notify The Sweet Spot of any material change in any of the information or any subsequent information provided to The Sweet Spot.