The Sweet Spot

Ice Cream Flavors
We have over 32 flavors of ice cream.
In addition, two flavors of the month, five dairy-free vegan flavors, and two no sugar added!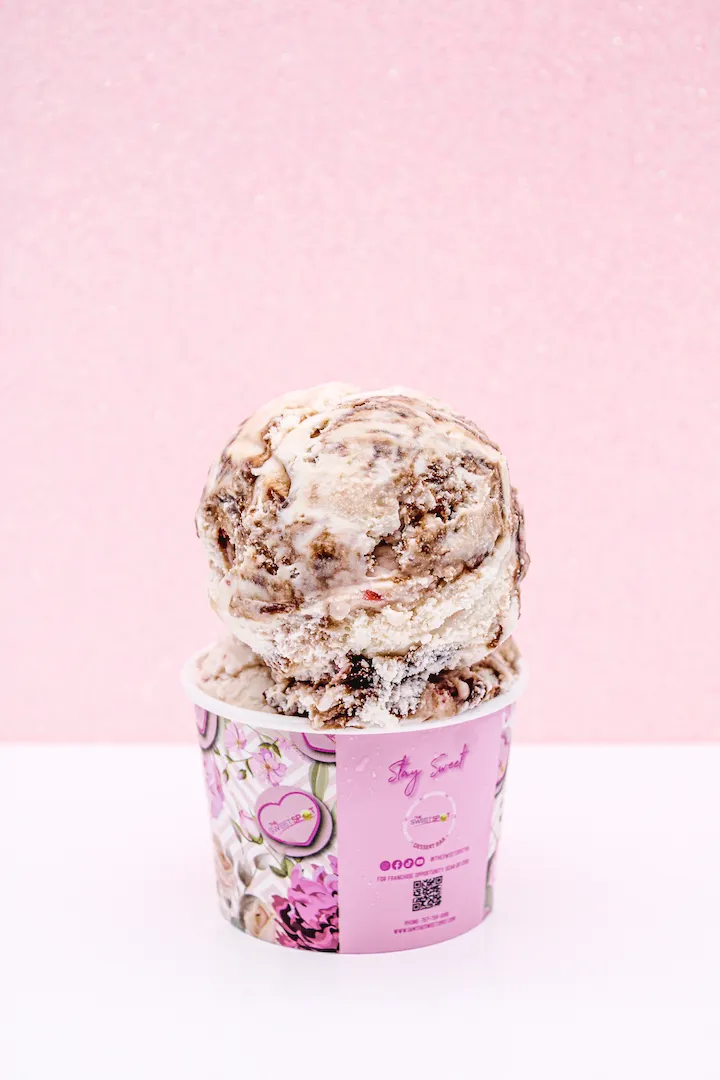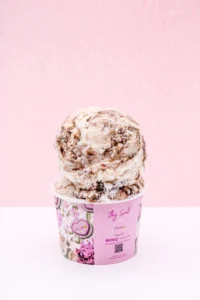 Banana split
Banana ice cream with strawberry pieces and a fudge swirl.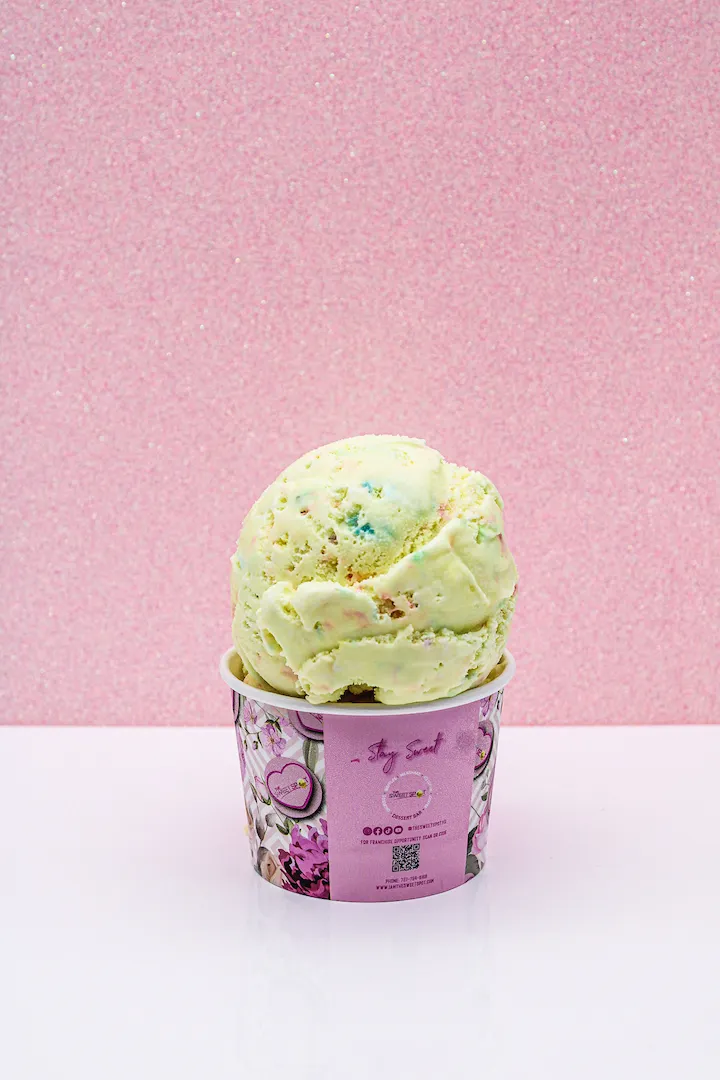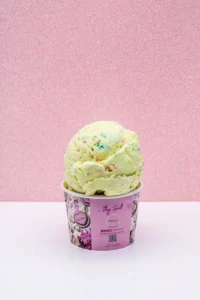 Birthday cake
Cake batter ice cream with a frosting swirl and confetti sprinkles.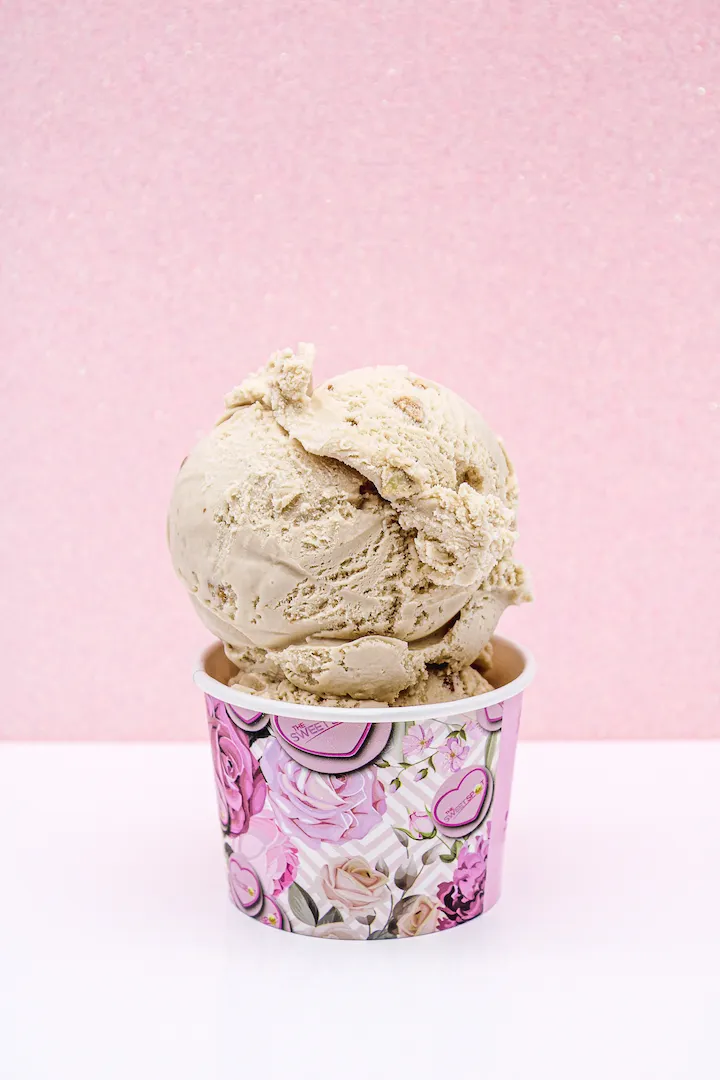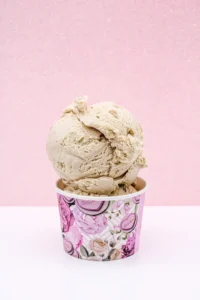 Butter almond
Almond ice cream with almond slices.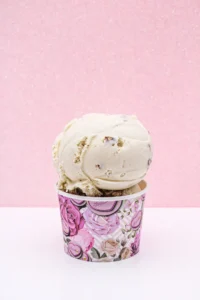 Butter Pecan
Butter pecan ice cream with fresh roasted pecans.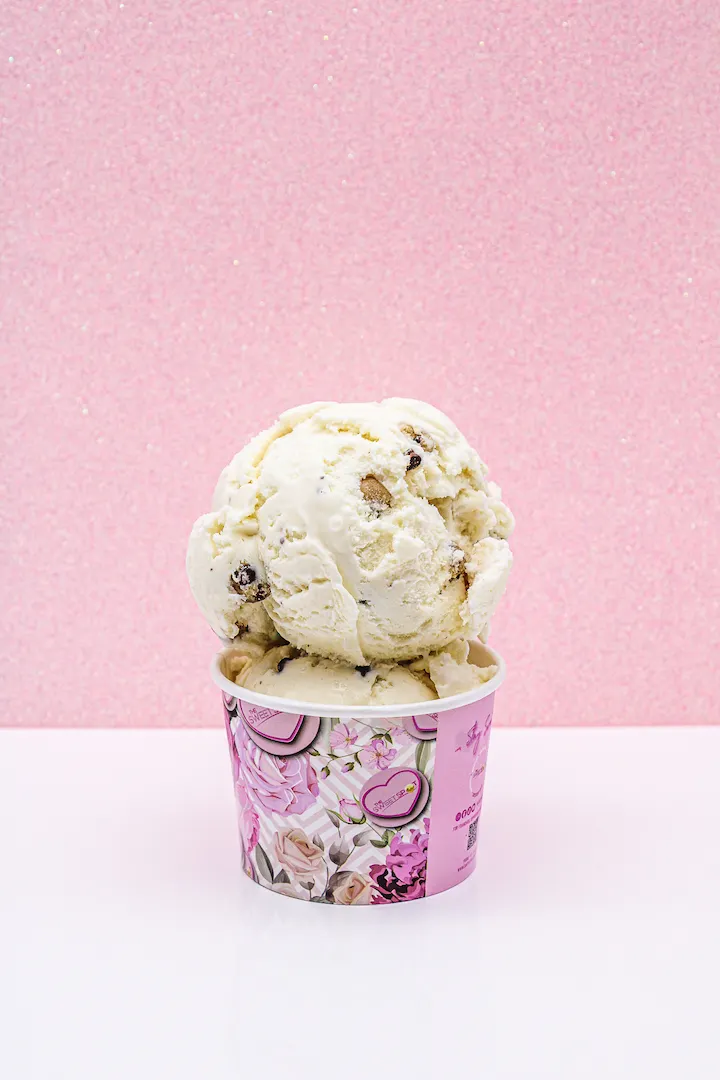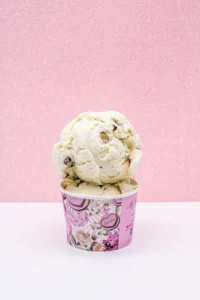 chocolate chip cookie dough
Vanilla ice cream with chocolate chips and cookie dough.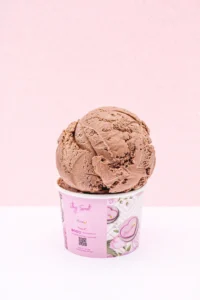 chocolate
Rich, smooth, naturally flavored chocolate ice cream.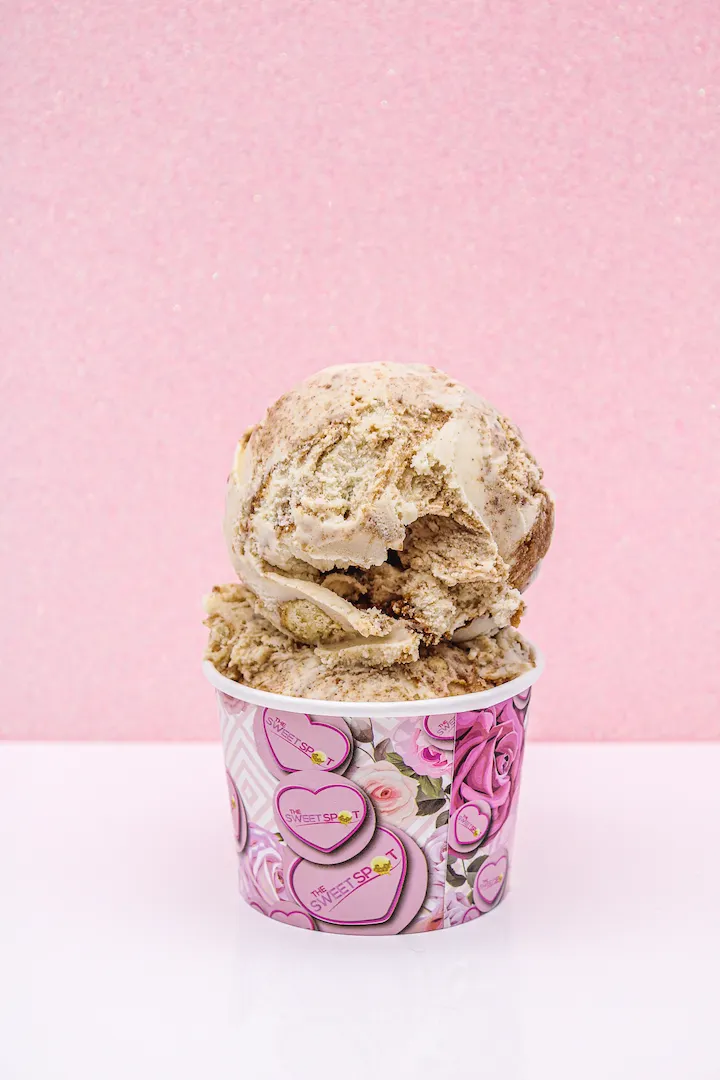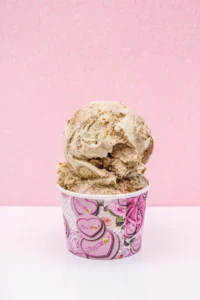 Cinnamon churro
A buttery ice cream. They are infused with cinnamon butter cookies and cinnamon pieces.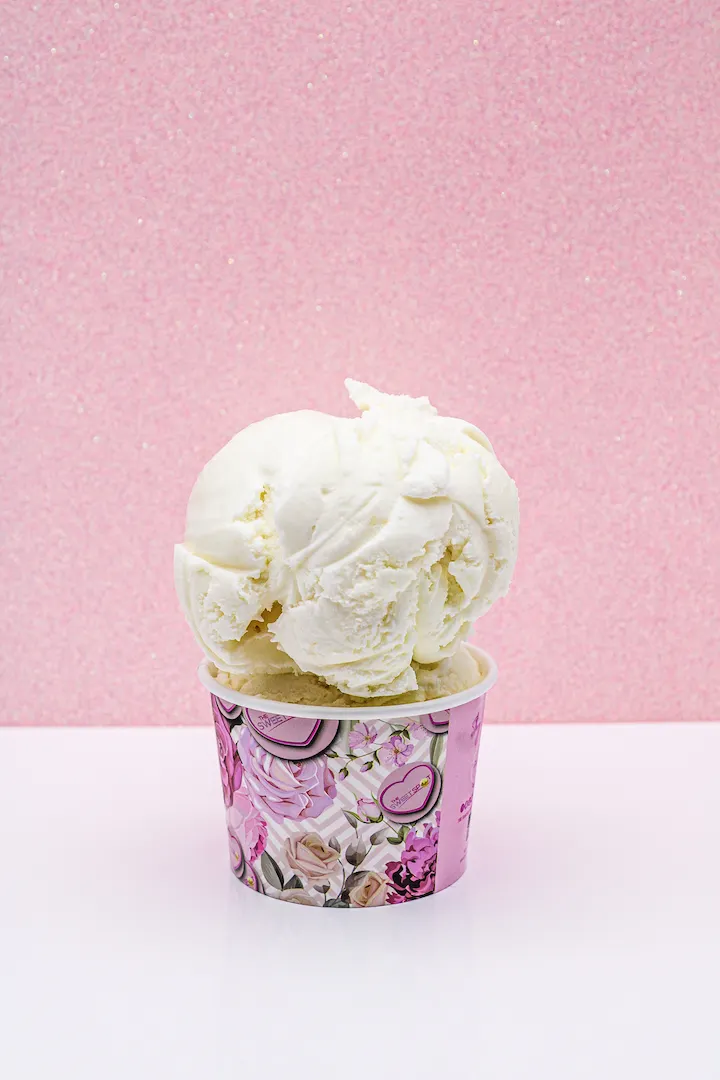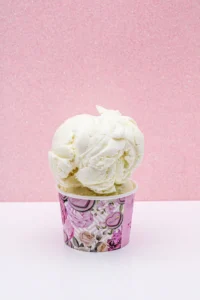 Coconut
Coconut ice cream.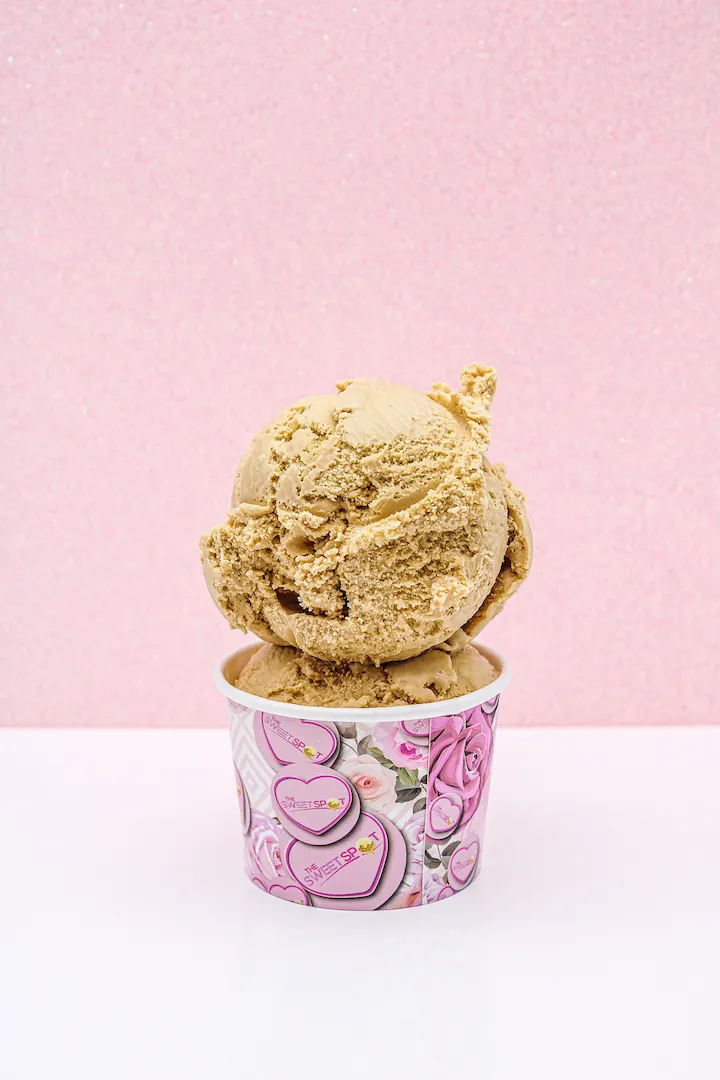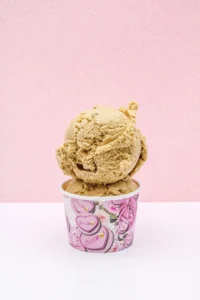 Coffee
Rich coffee ice cream.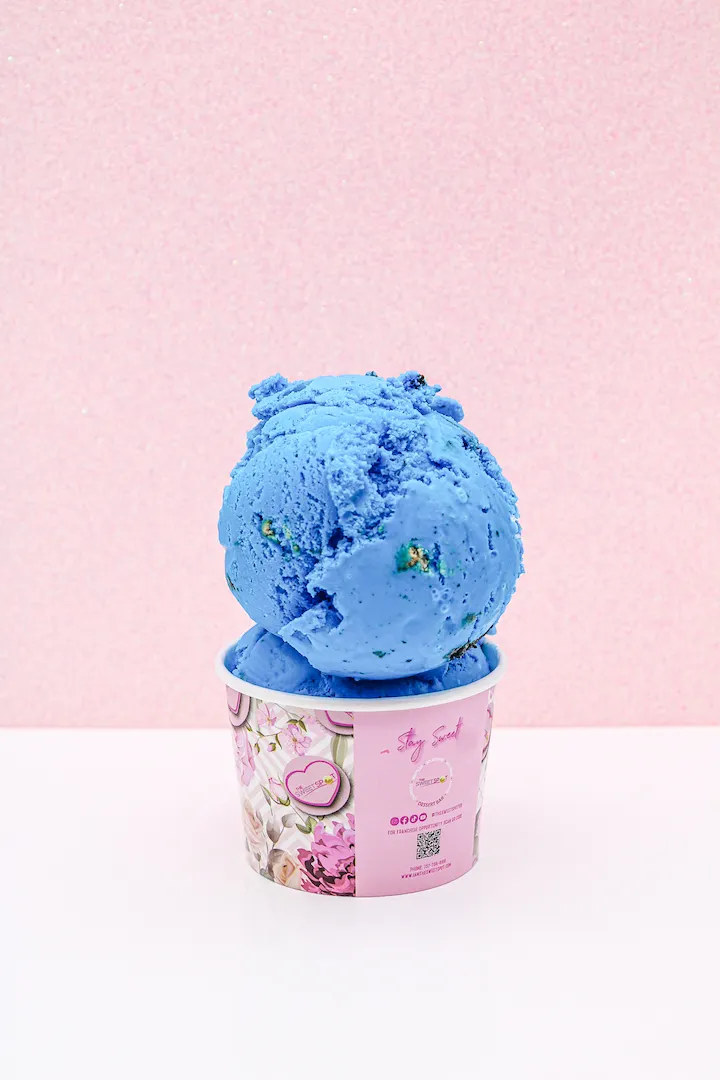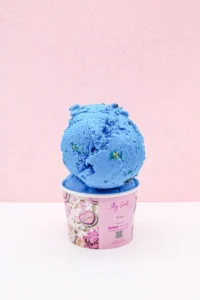 Cookie monster
A creamy vanilla ice cream. Colored blue, loaded with crushed cookie pieces and cookie dough chunks.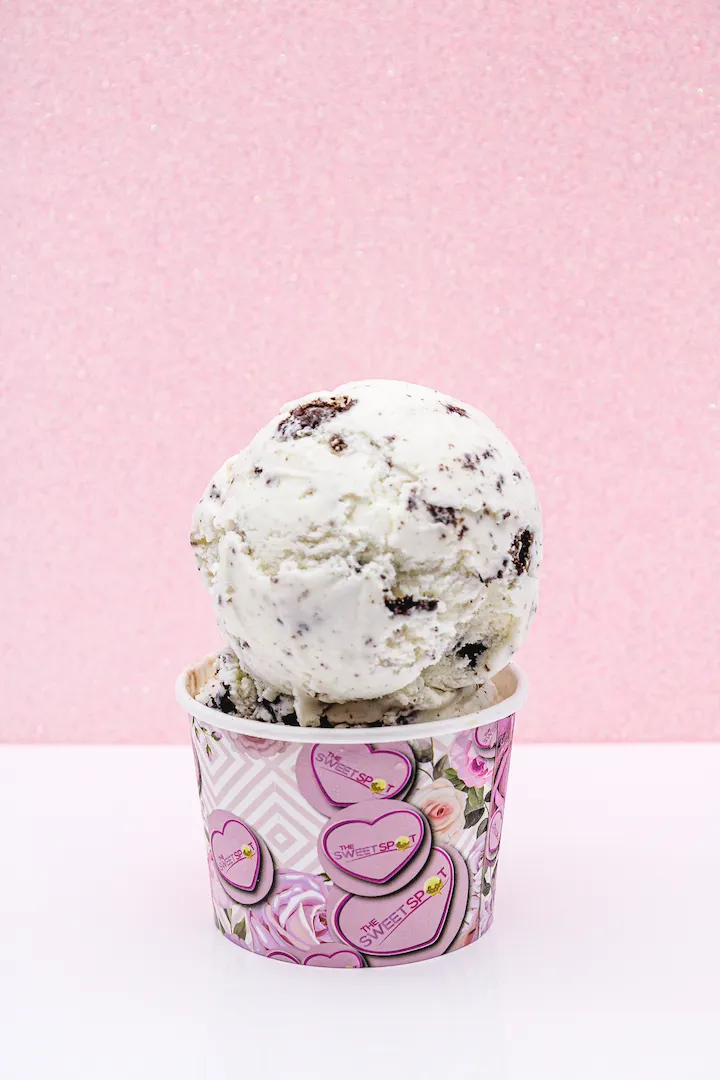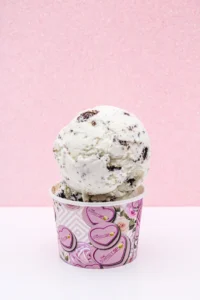 Cookies and cream
Vanilla ice cream with delicious cream-filled cookie chunks.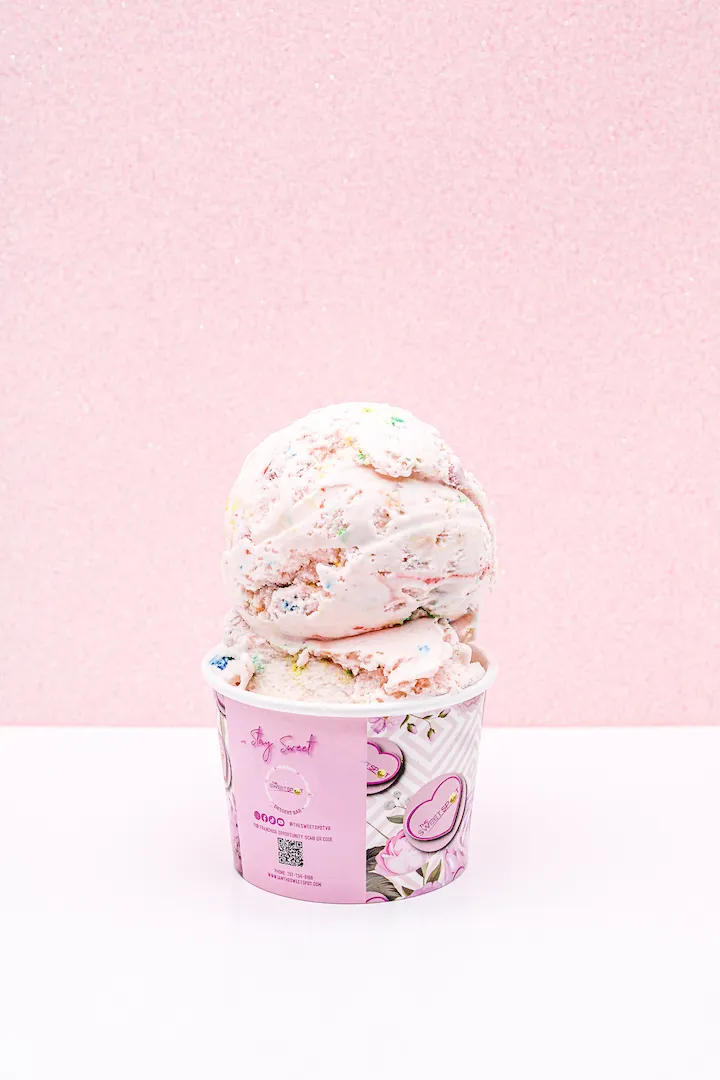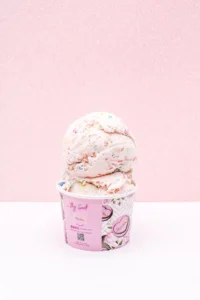 Cotton candy
Pink cotton candy ice cream with mini chocolate chips.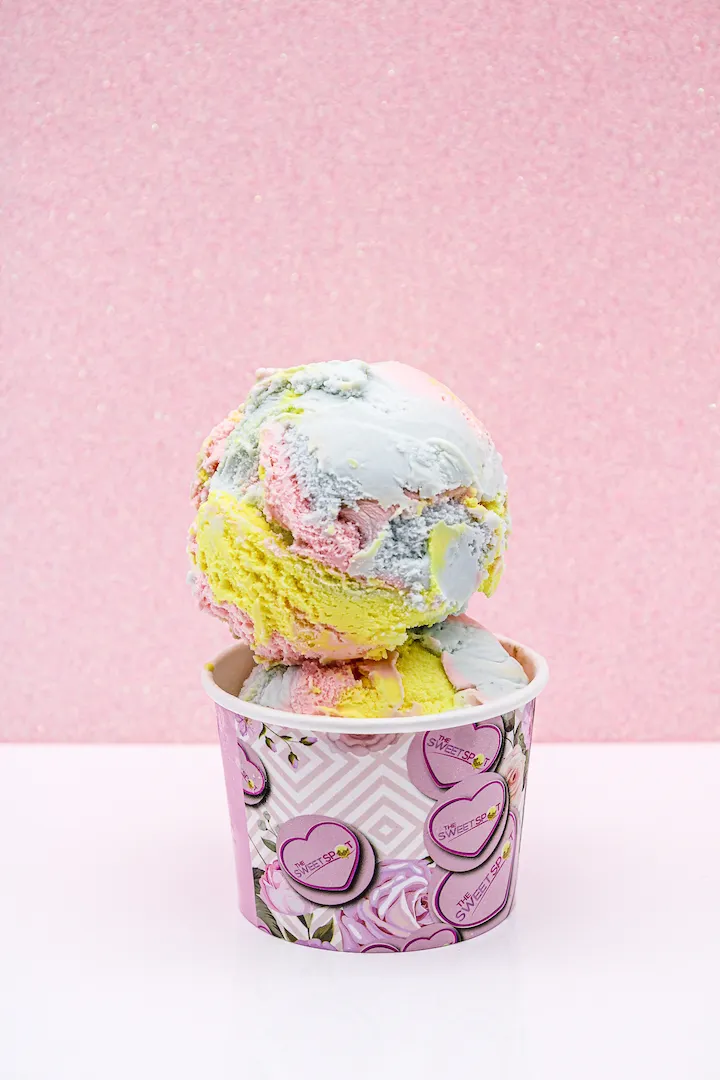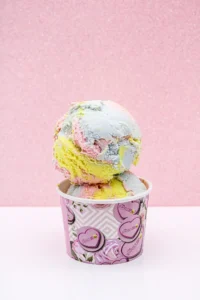 Crazy vanilla
A creamy vanilla ice cream with a colorful mix of pink, yellow, and blue.d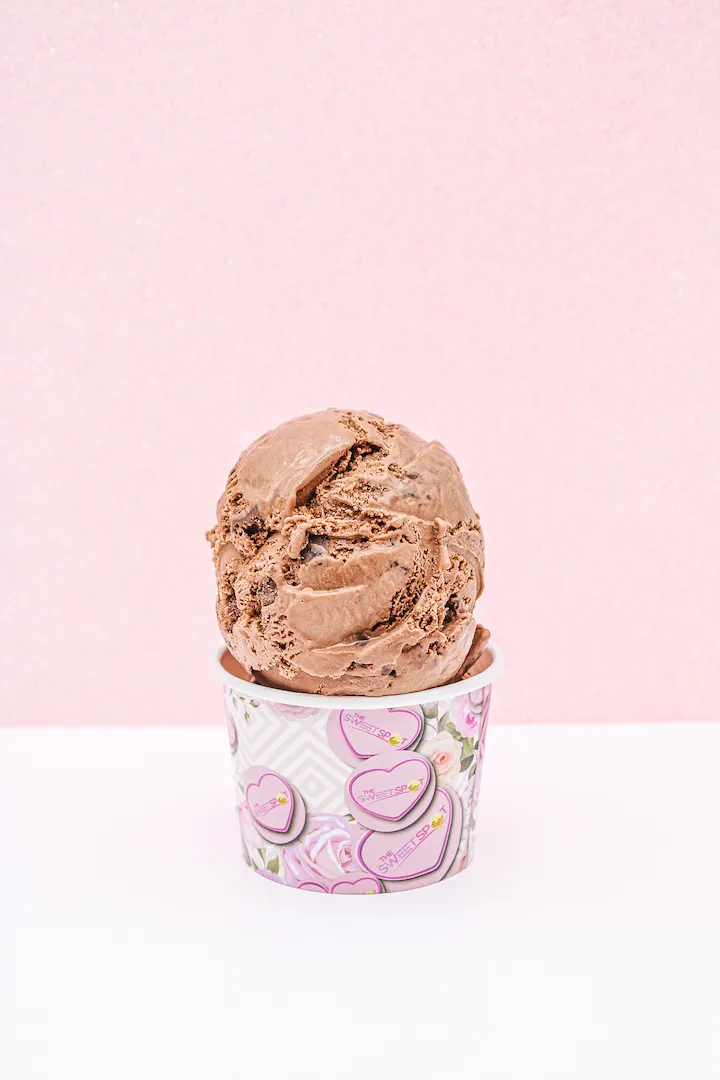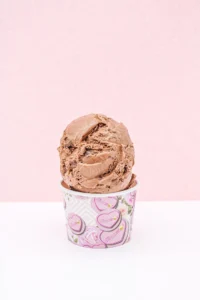 Double fudge brownie
A rich fudge ice cream with chunky brownie pieces.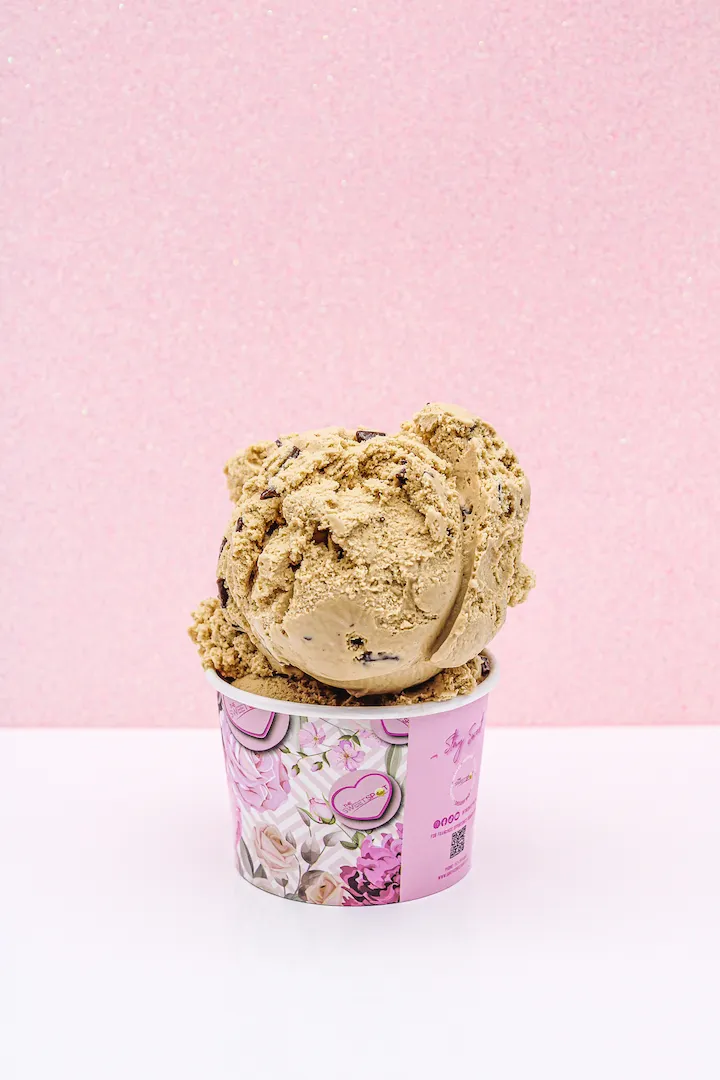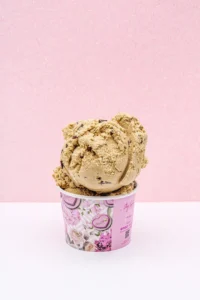 Espresso chip
Coffee ice cream with espresso chocolatey chunks.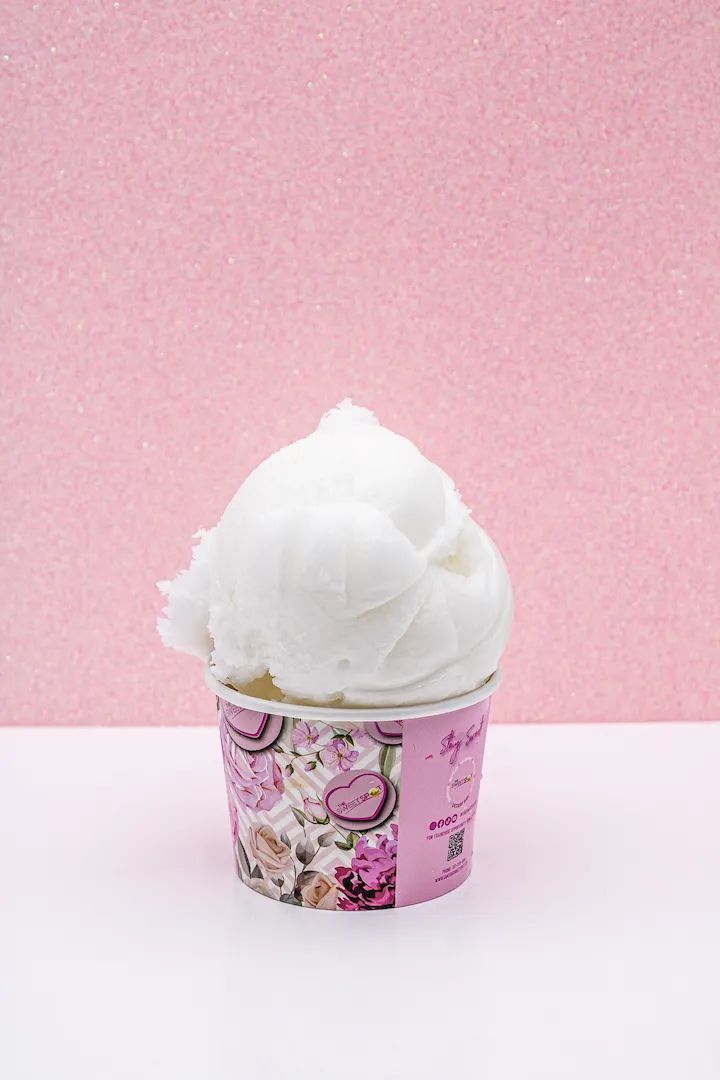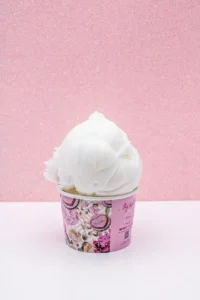 Lemon sorbet
A refreshing and fruity lemon sorbet. (Vegan.)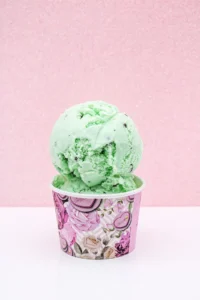 Mint chocolate chip
Mint ice cream with chunks of chocolate chips.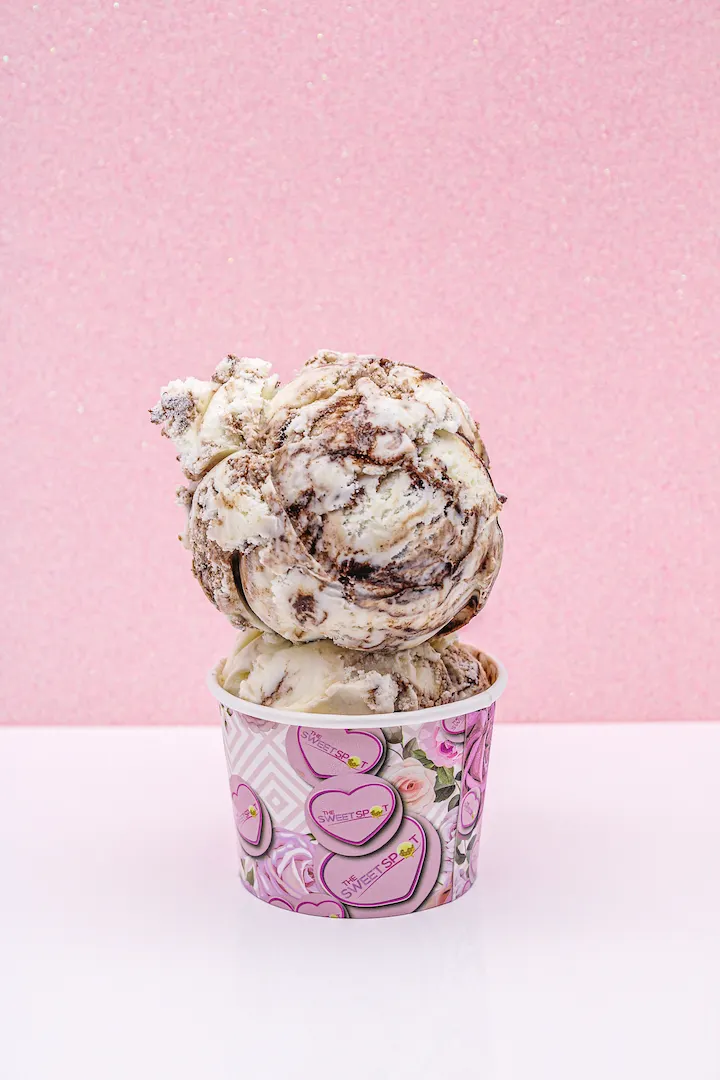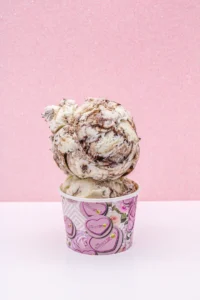 Moose tracks
Vanilla ice cream with Moose Tracks fudge and peanut butter cups.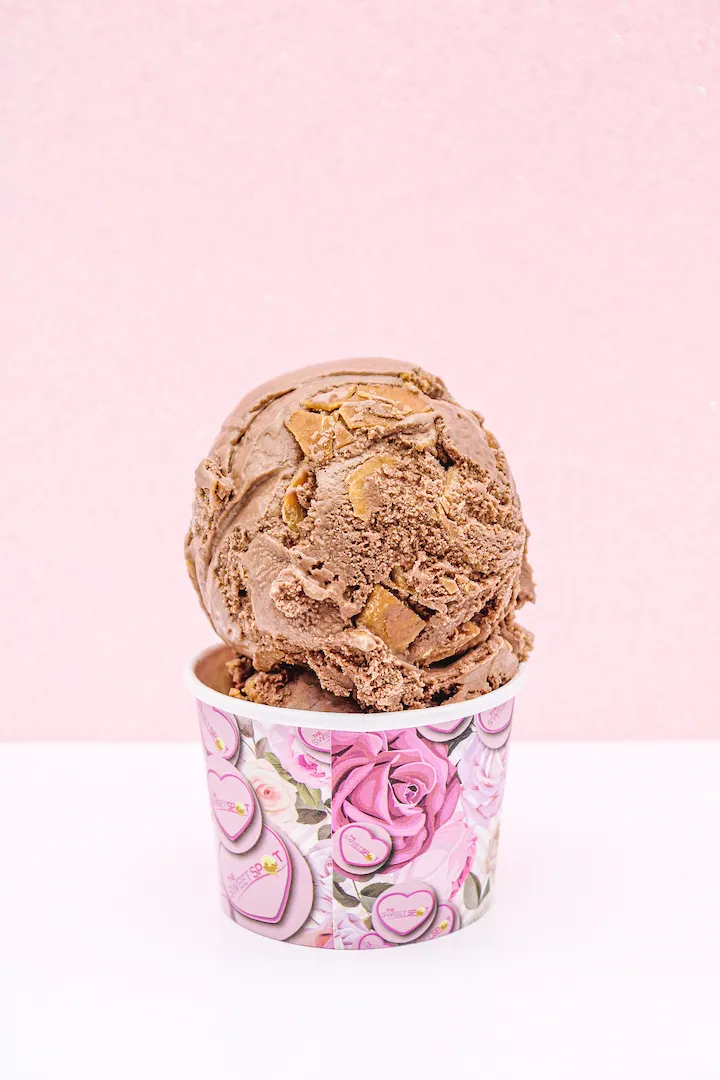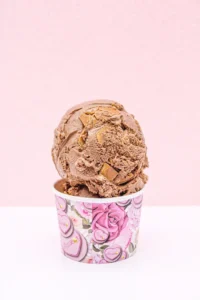 Peanut butter cup
Chocolate ice cream swirled with real peanut butter.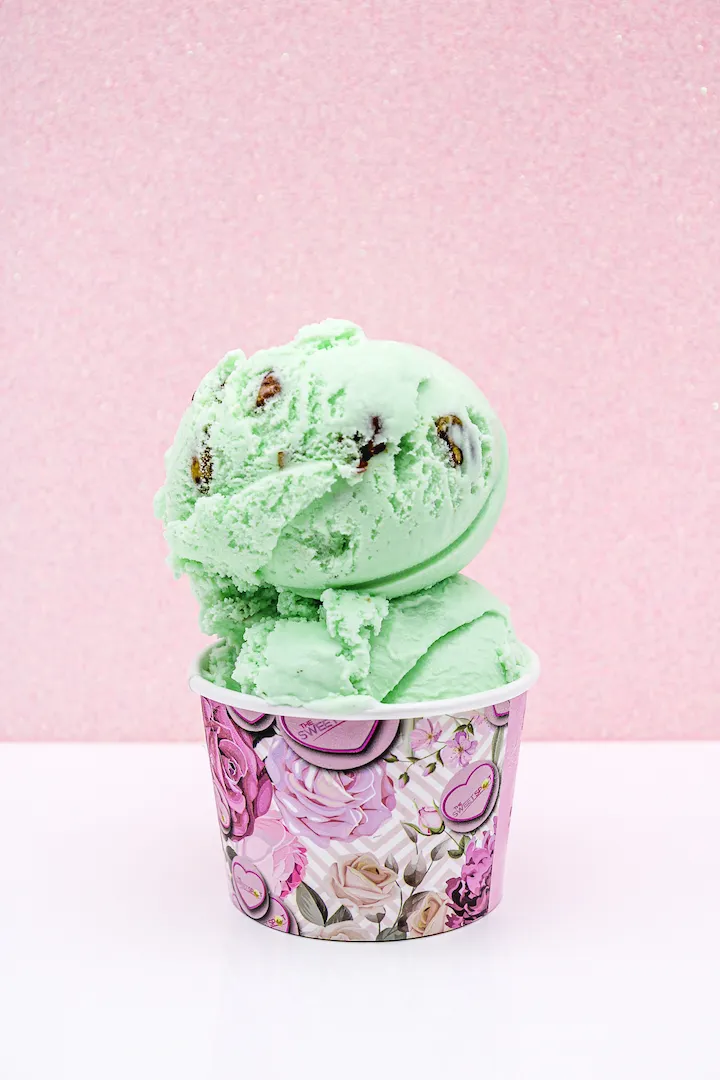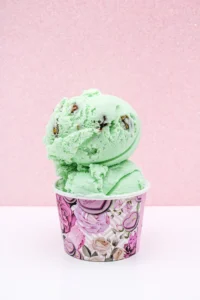 Pistachio
Pistachio ice cream with roasted pistachios.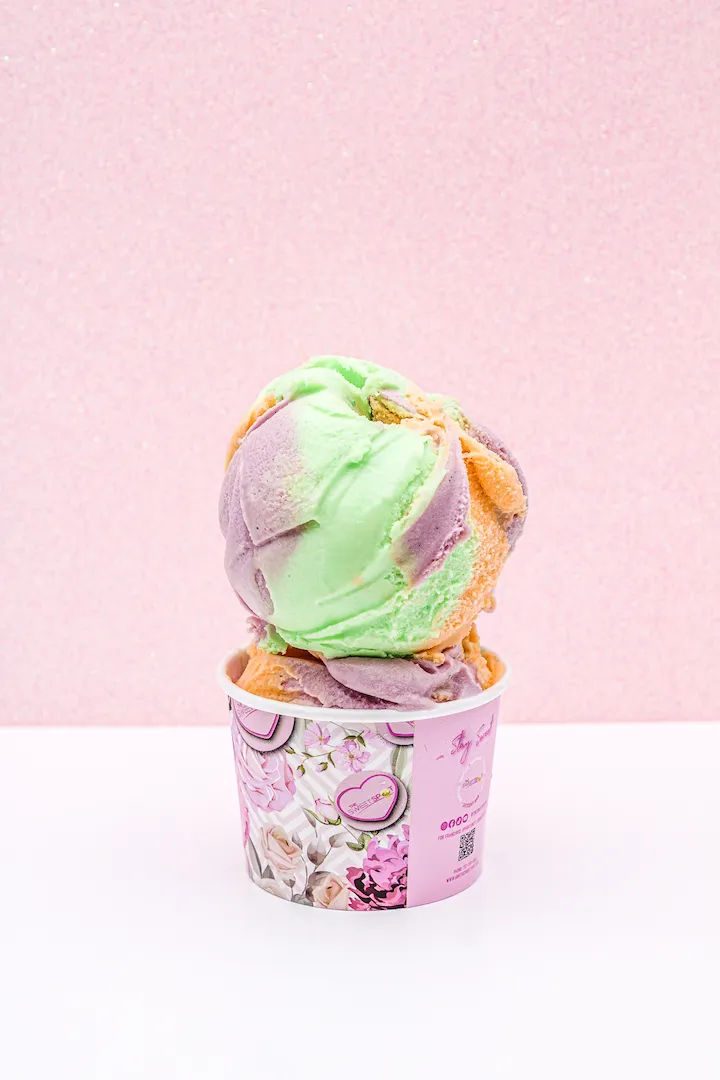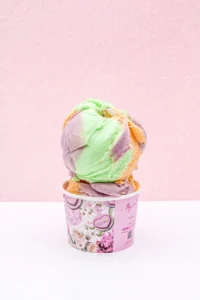 Rainbow sherbet
Lemon, lime, and orange, refreshing rainbow sherbet.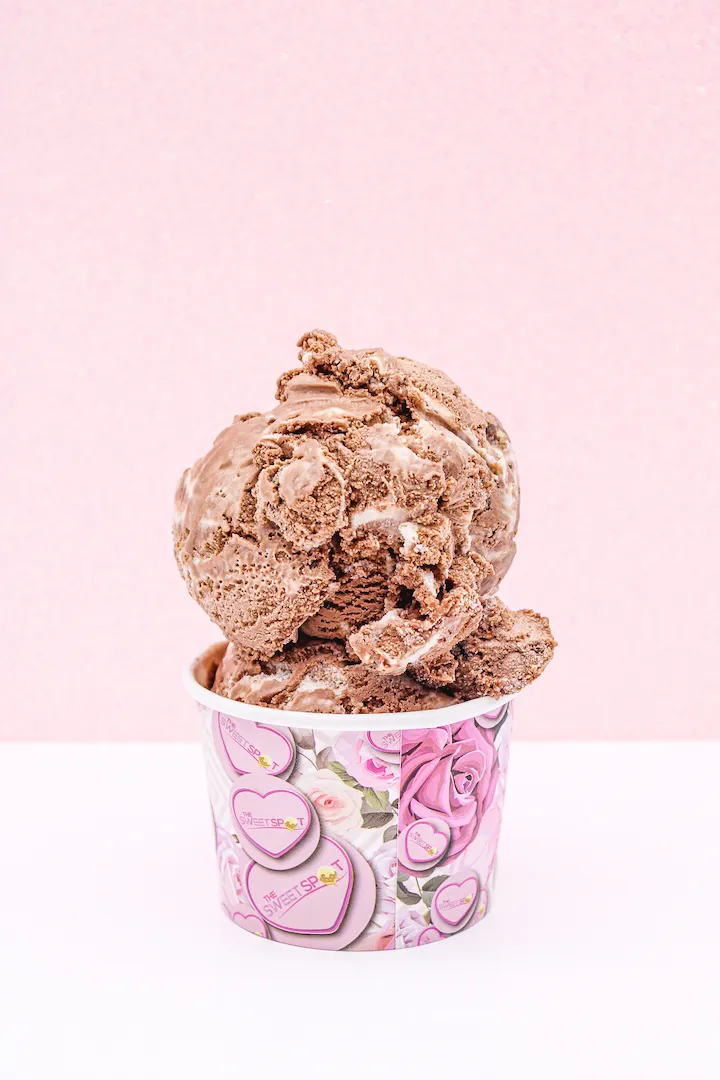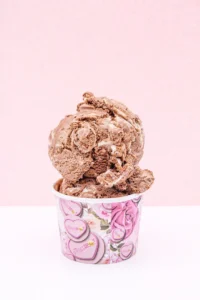 Rocky roads
Chocolate ice cream. With a marshmallow swirl and almonds.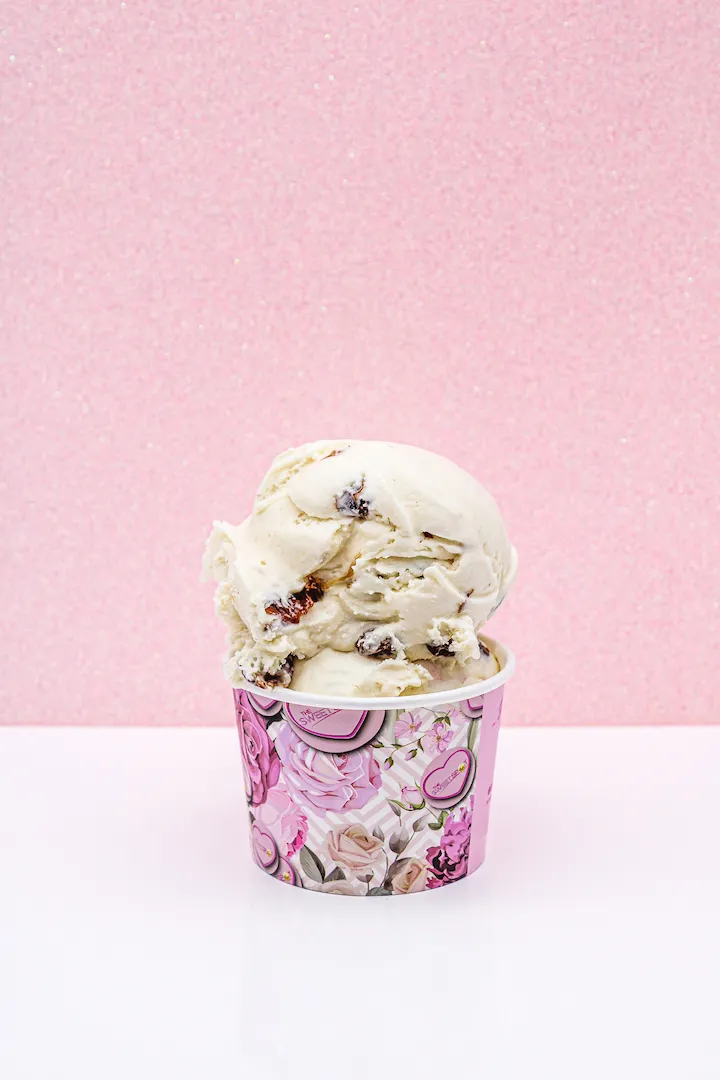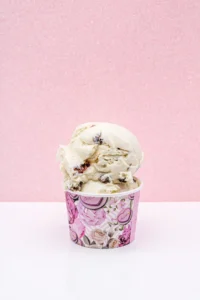 Rum raisin
Rum-flavored ice cream with real raisins.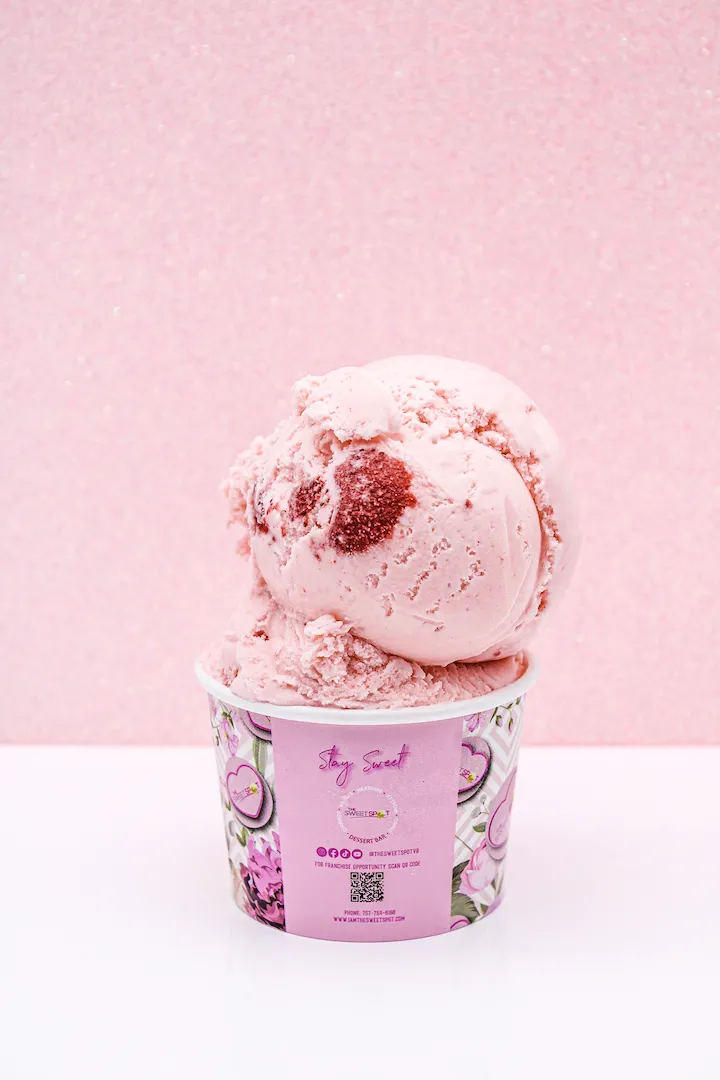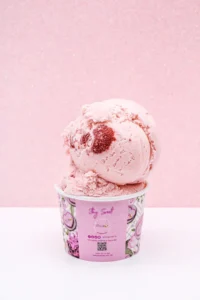 Strawberry
Strawberry ice cream with bits of real strawberries.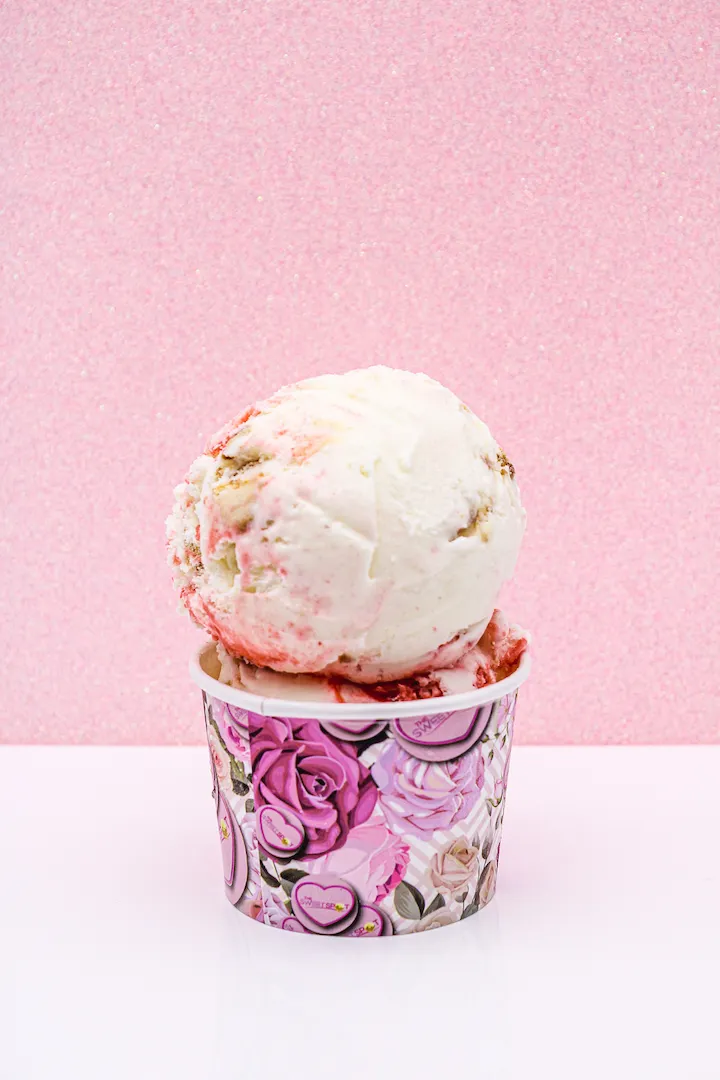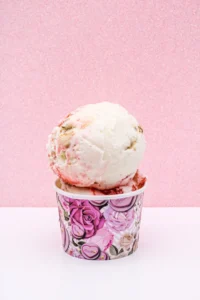 Strawberry cheesecake
Cheesecake ice cream swirled with strawberry sauce and cheesecake pieces.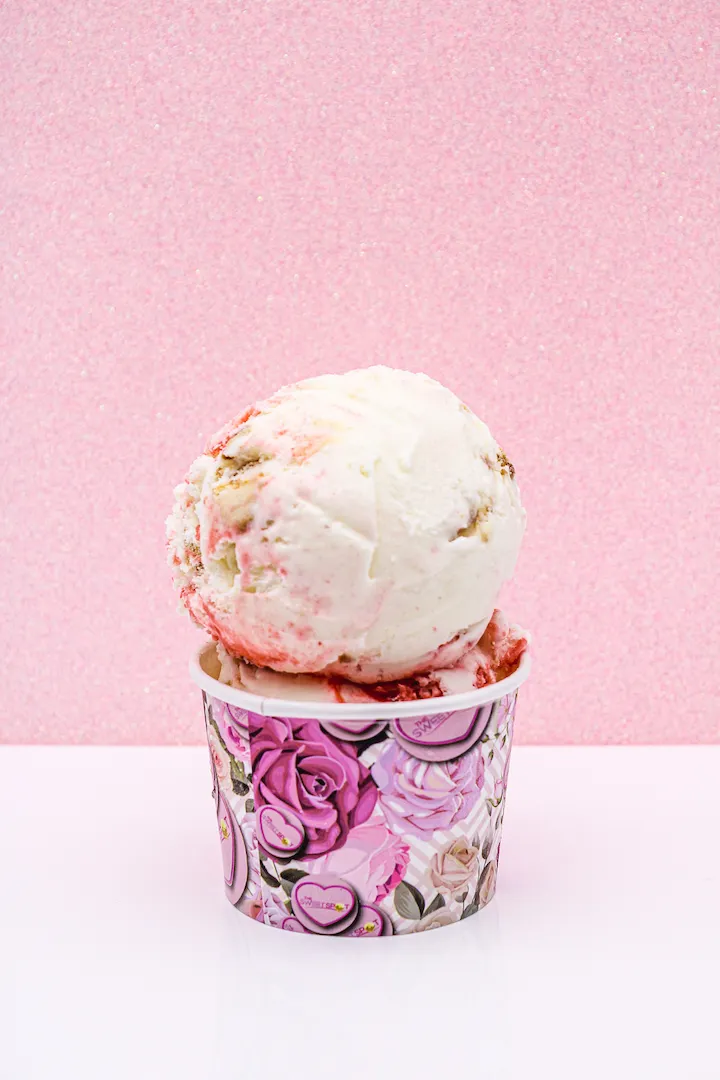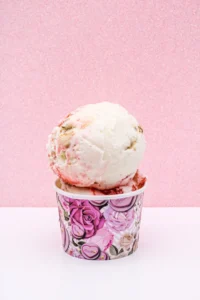 Strawberry shortcake
Vanilla ice cream with a strawberry swirl, strawberry, and vanilla crunchies.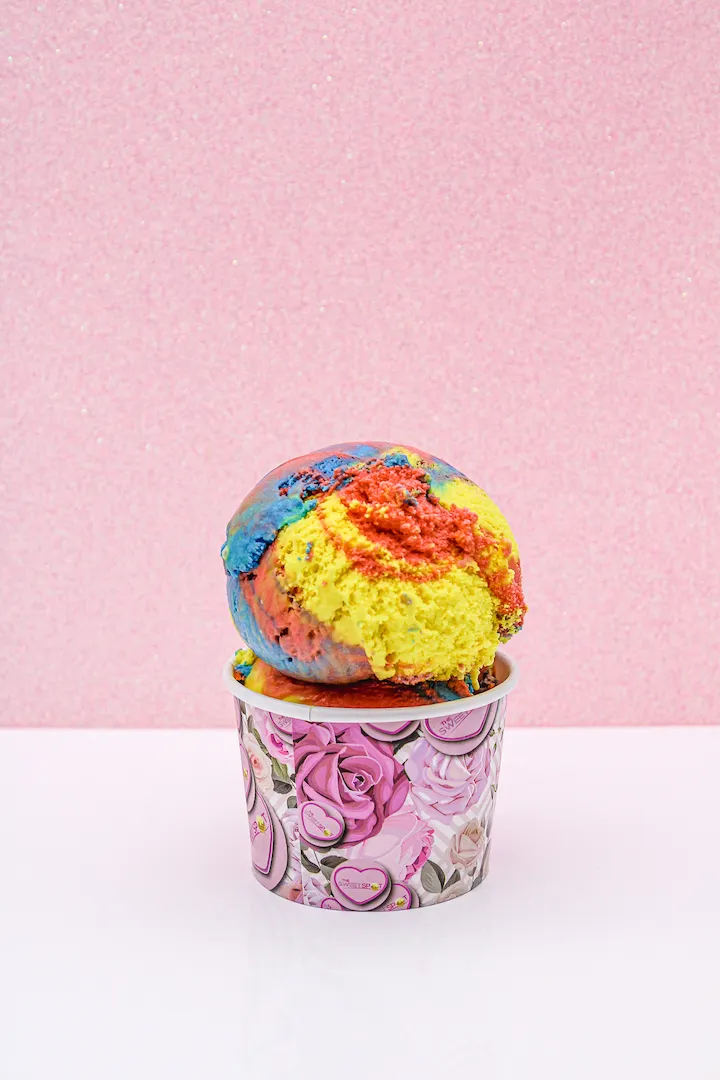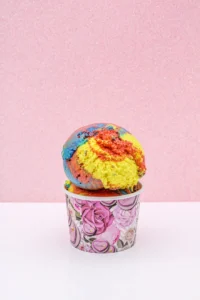 Superman
A twist of strawberry, banana, and Blue Moon ice cream.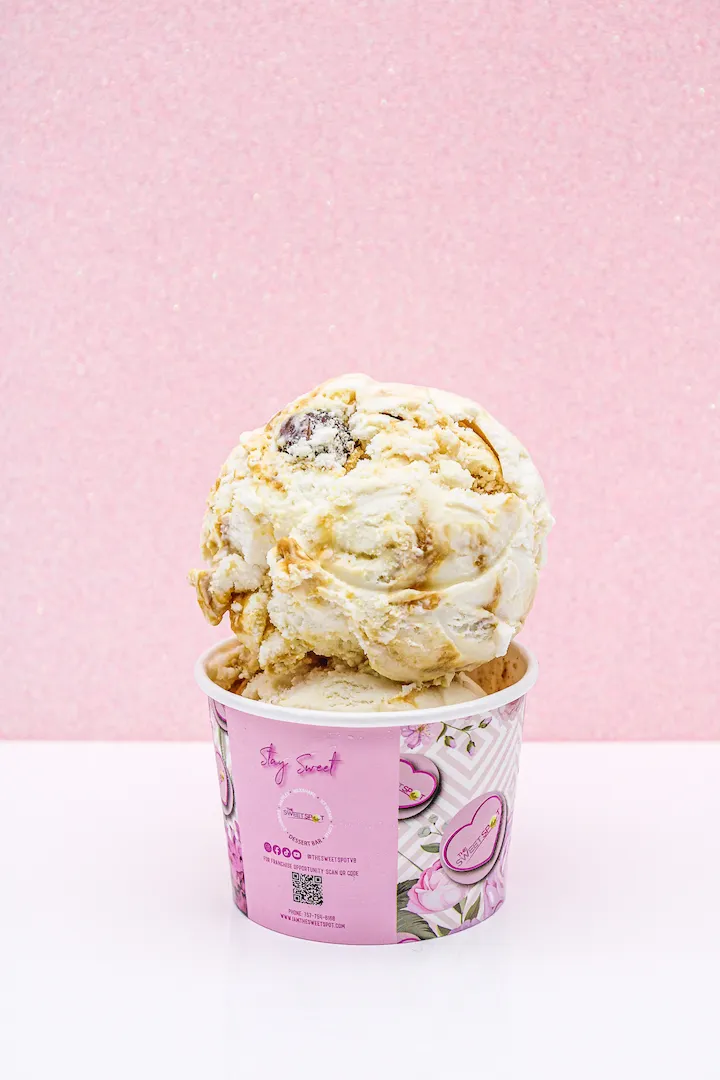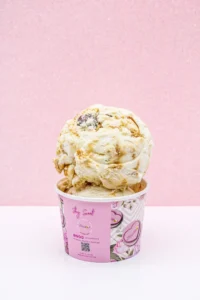 Toffee chocolate crunch
Vanilla ice cream with chunks of toffee bar candy and chocolate cups.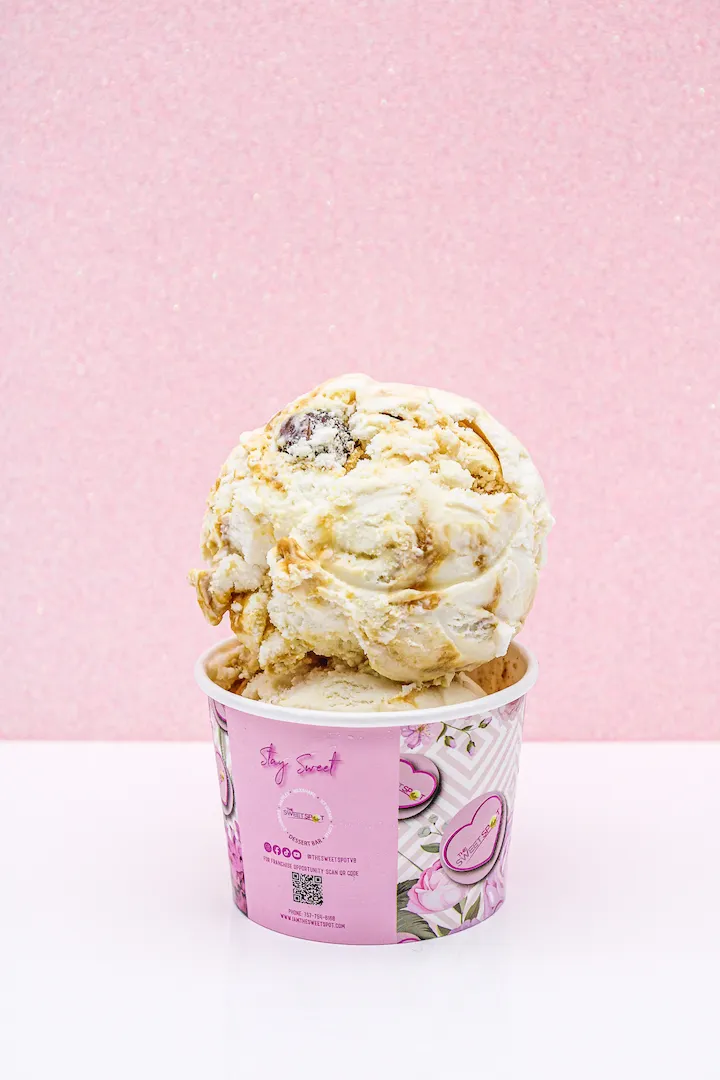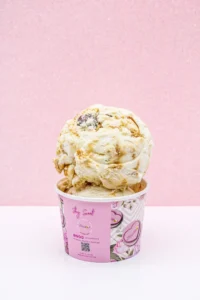 Vanilla bean
Vanilla ice cream with flecks of real vanilla bean.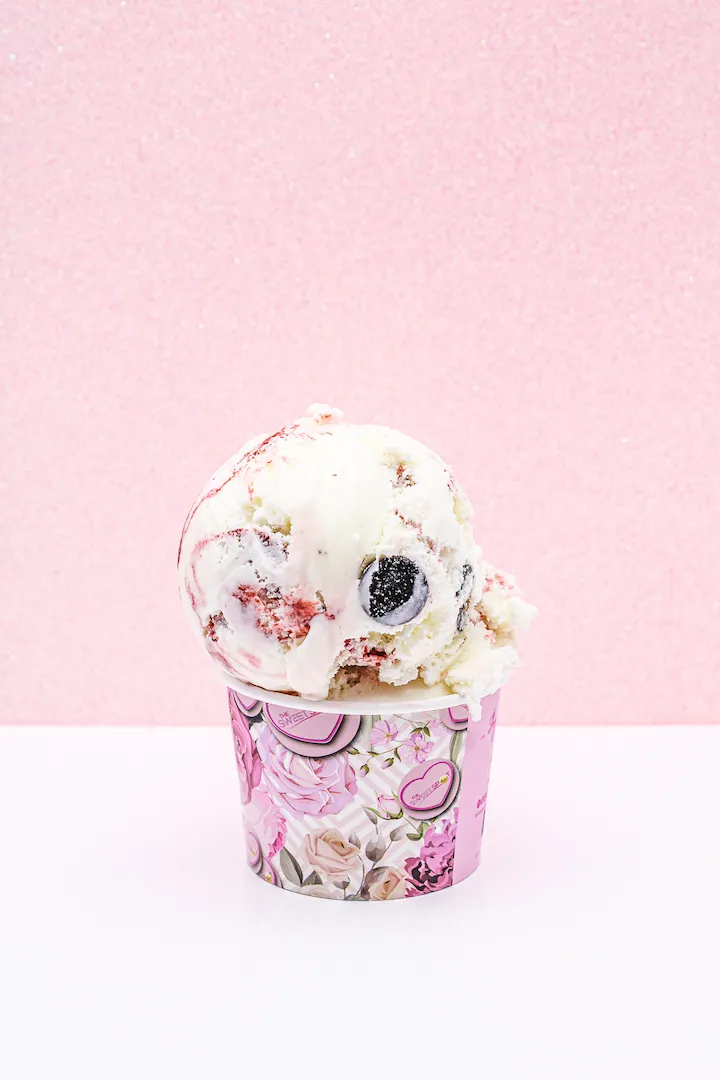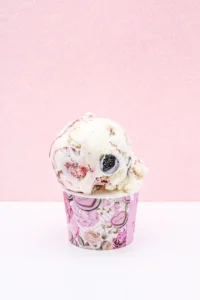 White chocolate raspberry
White chocolate ice cream with raspberry swirls and raspberry-filled chocolate cups.