the sweet spot

Press Site and Newsroom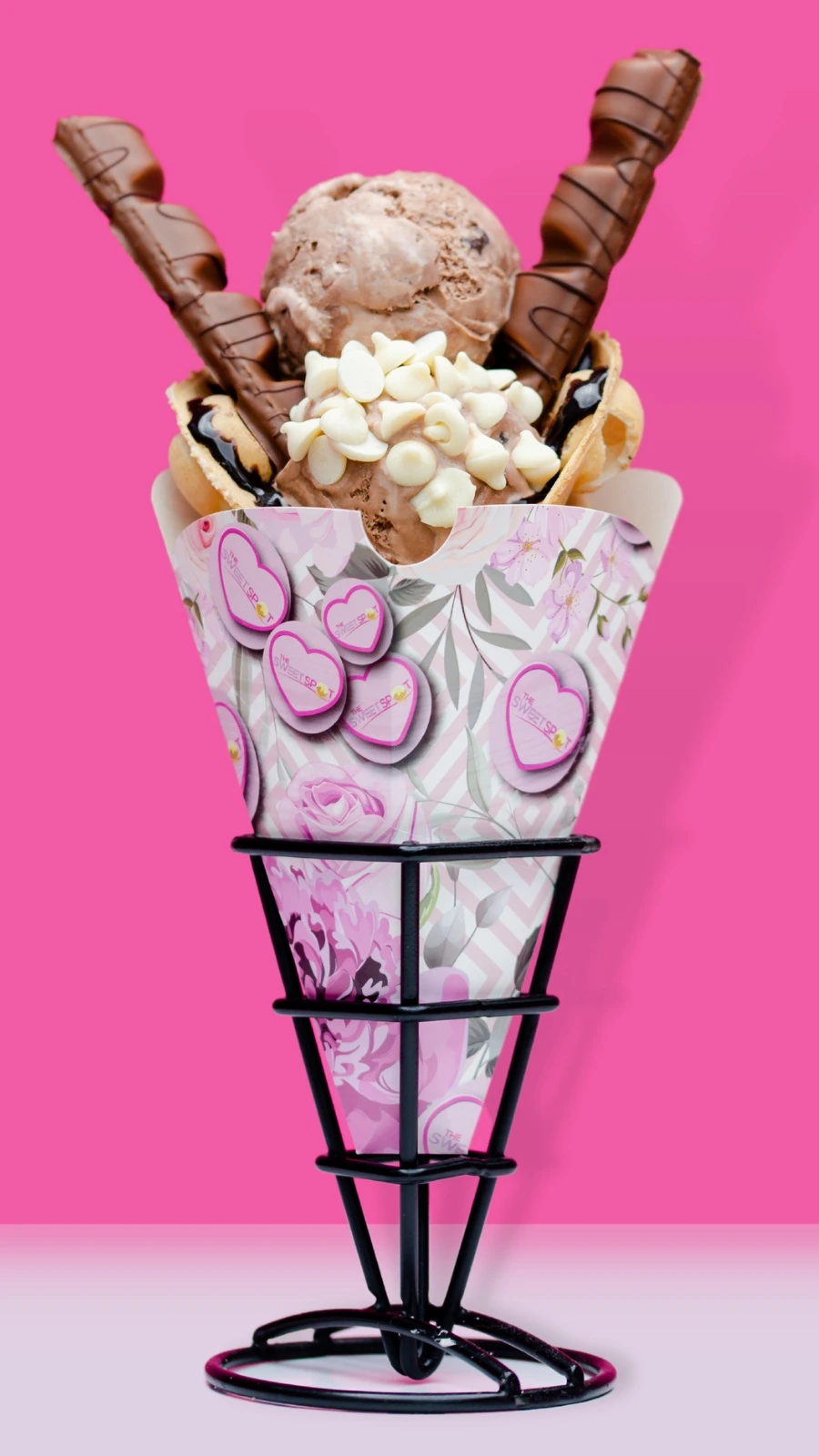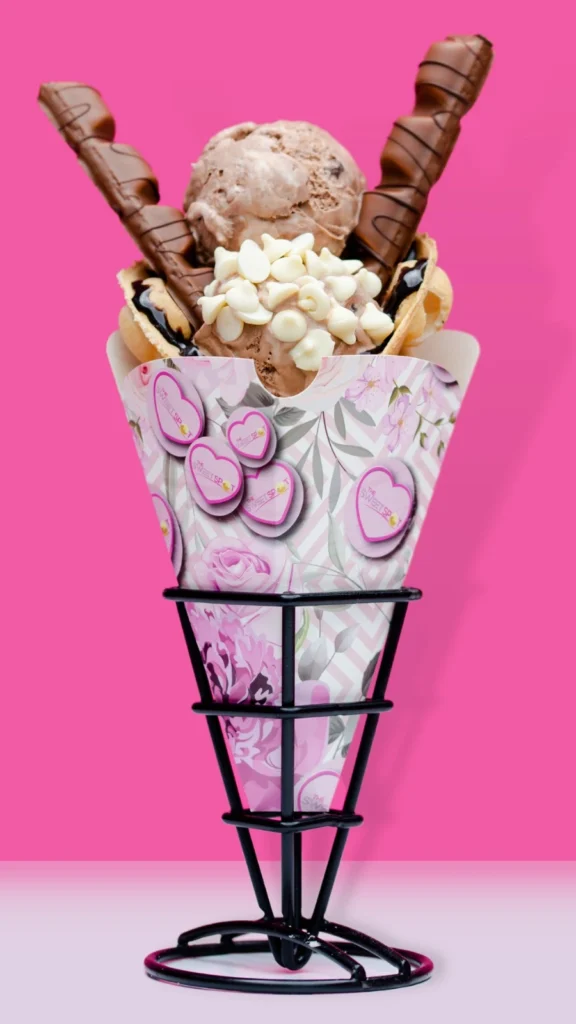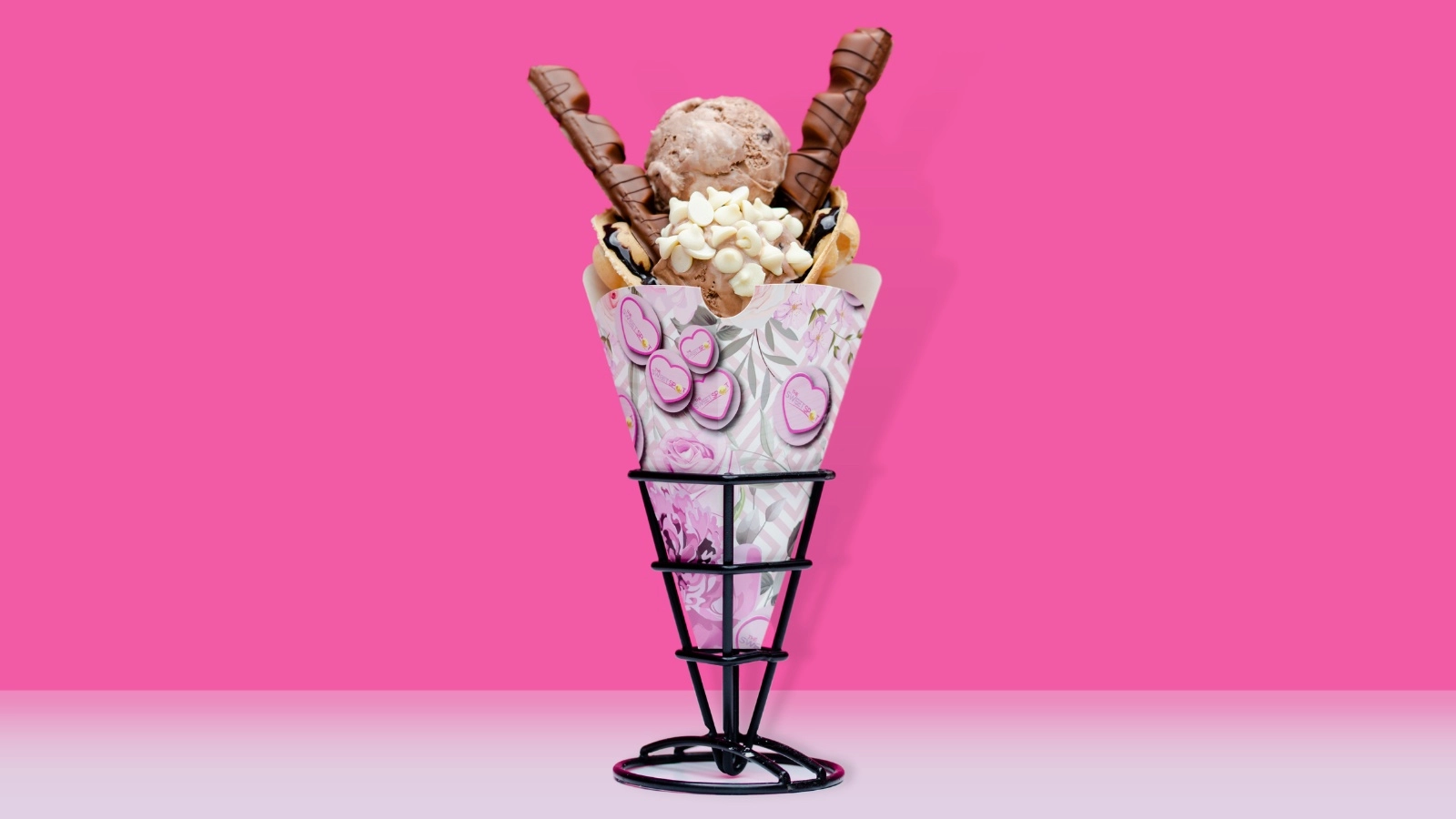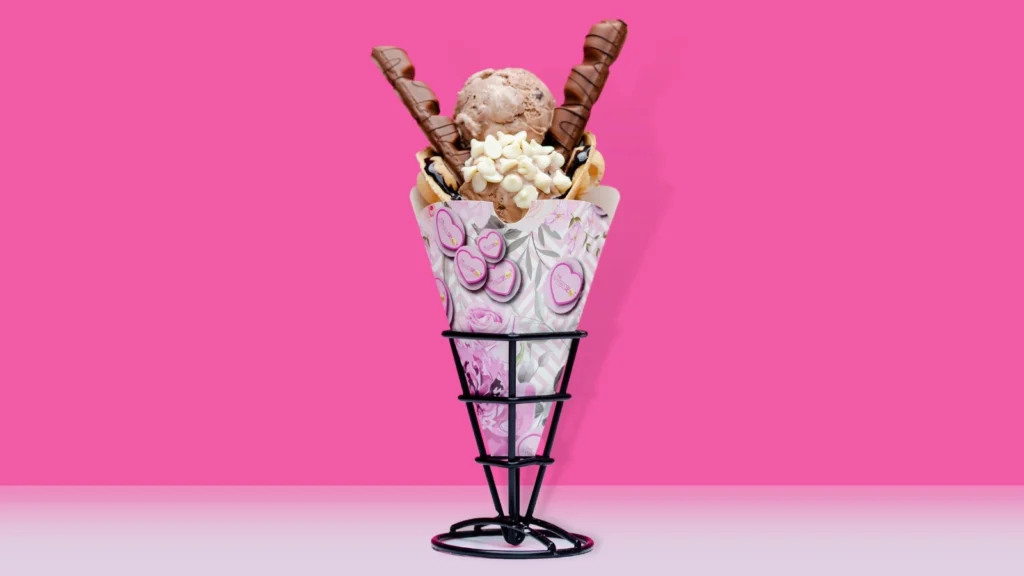 VIRGINIA BEACH, Va. — A familiar favorite in Virginia Beach shut down during winter to get a facelift. The Sweet Spot on Atlantic Avenue is now back open and ready to serve. 
Covered in flowers and pink from top to bottom, The Sweet Spot catches your eye instantly. Mery Ghattas said it was time this location received some TLC, "Virginia Beach showed us so much love that we had to redo this location to make it worthy of Virginia Beach and to make it spectacular."
"I wanted to stick out like a sore thumb, okay?" Owner, President, and CEO Mery Ghattas laughed. "I want it to be like, 'Oh my gosh, look at this pink place, what is it?" 
Ghattas said they tore everything down and built it back up, not only for the customers but for the city too, "Yes, we developed the desserts, we worked so hard, but if the city didn't show us the love, we wouldn't be where we are."
Recommended by Restaurant Guru 2023
Dear Sweet Spot family,
We want to express our heartfelt appreciation for your support. Whether through recommendations, word-of-mouth, or any other means, your support has been instrumental in helping our business thrive.
We are grateful for customers like you who believe in our brand and what we offer. Your continued support is invaluable to us, and we wanted to extend our deepest thanks.
Thank you for being a part of the journey. We look forward to serving you and providing you with exceptional experiences.
The Sweet Spot.
"Very excited that the festival is coming back here, you know," said Mery Ghattas, owner of The Sweet Spot ice cream shop. "I think Pharrell is giving us a great opportunity, putting Virginia Beach on the map.
The Sweet Spot DEC 7, 2022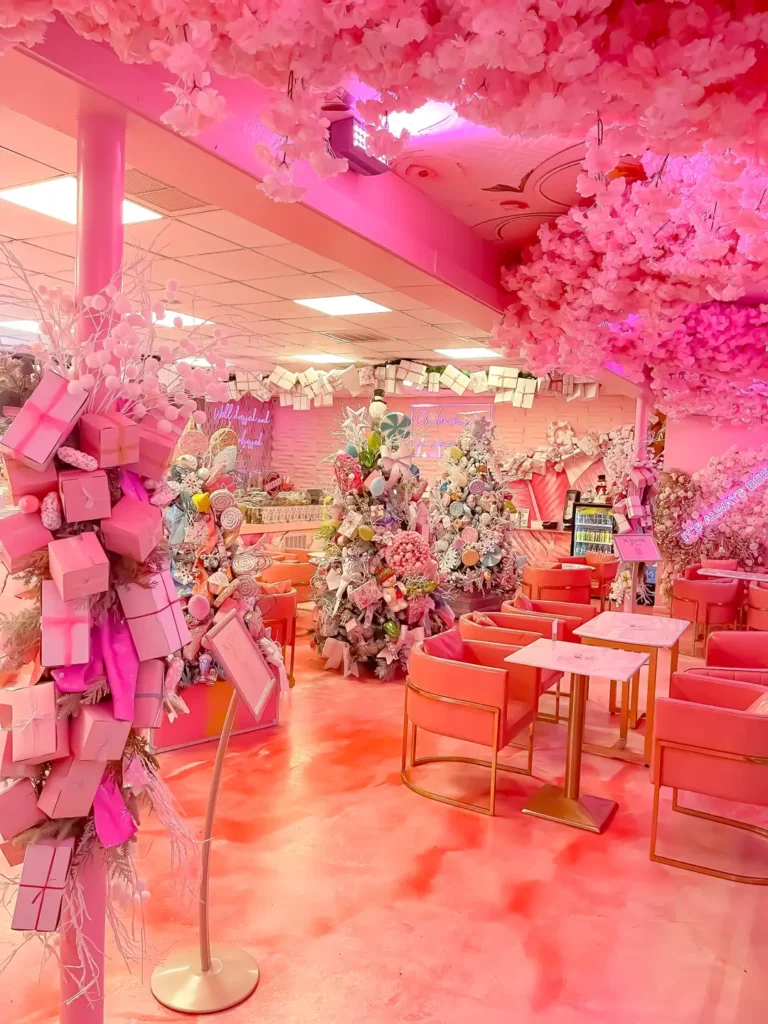 a Sweet Pink Christmas wonderland 2022.
The sweet spot's 2022 pink Christmas wonderland for this holiday season. Enjoy a heartwarming place to spend time with your loved ones and enjoy our Christmas decorations and a delicious holiday menu. Hot chocolate and freshly fried funnel cakes, and much more.
Author: Emily Moon. YELP | SEP 12, 2022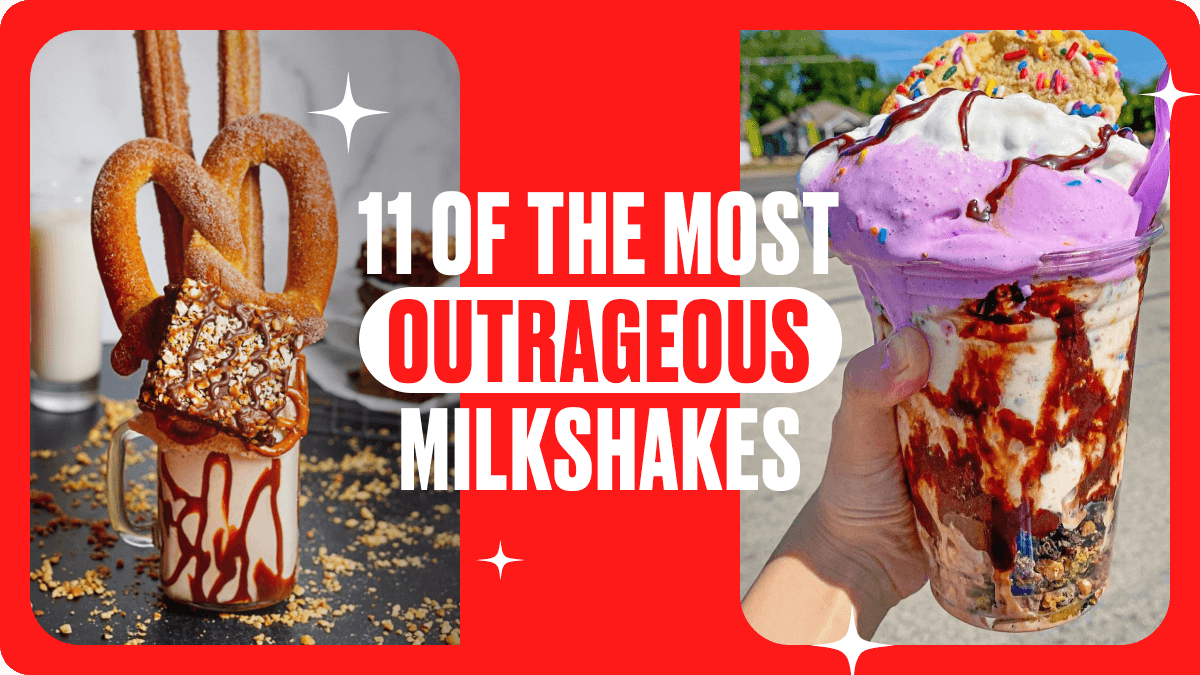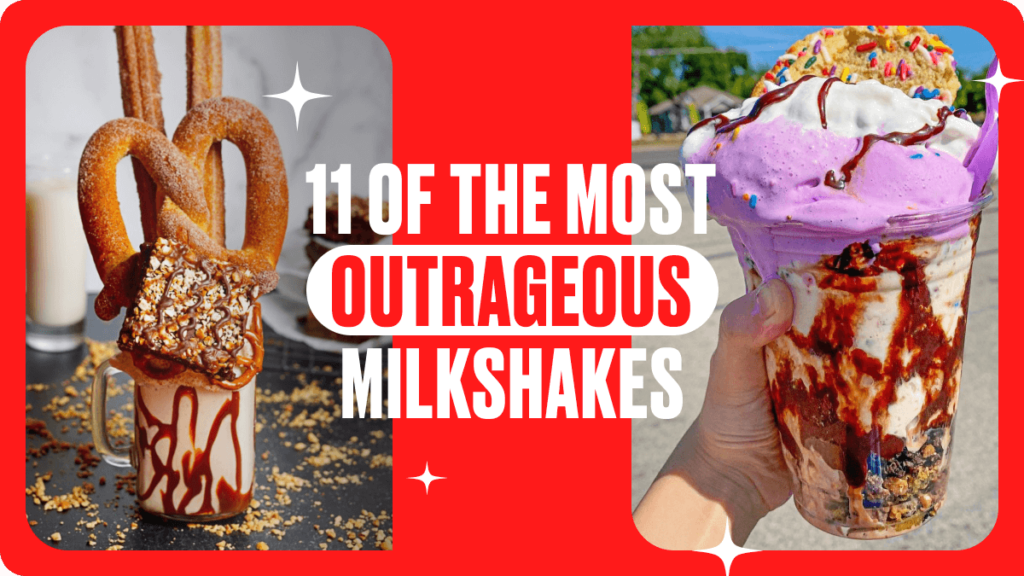 They've exploded onto the restaurant scene, bedazzled your social media, and transformed an old-fashioned treat into eye-popping works of art. Outrageous milkshakes—dubbed "freak shakes" for their over-the-top extravagance—pile a ridiculous amount of sweet and savory treats atop one tall, frosted glass. Adorned with freshly fried churros, cotton candy, whipped cream, bacon crumbles—even an entire burger and fries—they're the definition of dessert for dinner.
For National Chocolate Milkshake Day, we created a list of America's most outrageous milkshakes based on Yelpers' ratings and reviews—but you won't find a single classic shake here. Instead, you'll be wooed by a peanut butter, and banana concoction draped in bacon slices…
We are excited to announce our igloos have finally arrived—the perfect private space for you and your group. Enjoy a memorable night and fall in love at the sweet spot.
An ice cream shop in Virginia Beach is raising thousands of dollars for the Children's Hospital of the King's Daughters.
The Sweet Spot off Providence Road in Virginia Beach started a campaign with CHKD to help with donations for the holidays. 
Mery Ghattas is the owner and CEO of The Sweet Spot…
Are you feeling festive and in the giving spirit? The Sweet Spot in Virginia Beach wants to see you. The decked-out, pink dessert shop on Providence Road is hosting its Holiday Experiential Pop-Up, displaying 1,500 stuffed animals, dolls, and toys that Sweet Spot CEO Mery Ghattas bought at Children's Hospital of The King's Daughters thrift stores.
Virginia Beach's homegrown spot for wild unicorn milkshakes and stacked-up bubble waffles will soon have a new flagship location in the Fairfield neighborhood — a bright-pink hall of sweets with a spacious patio and loaded brownies served hot on a skillet.
In the coming years, Mery Ghattas plans…
Colorful, hand-crafted specialty desserts are offered daily at The Sweet Spot ice cream shop at the Oceanfront. Don't think this is just any ordinary ice cream shop. The Sweet Spot offers a variety of delicious treats you can't get anywhere else.
There's your ordinary chocolate or vanilla ice cream, but have you heard of a Bubble Waffle? Think of any type of ice cream you want, wrapped in a fresh-made waffle with chocolate syrup, whip cream, and churros.