The Sweet Spot

Store Locations and Local Pickup
Discover your local dessert haven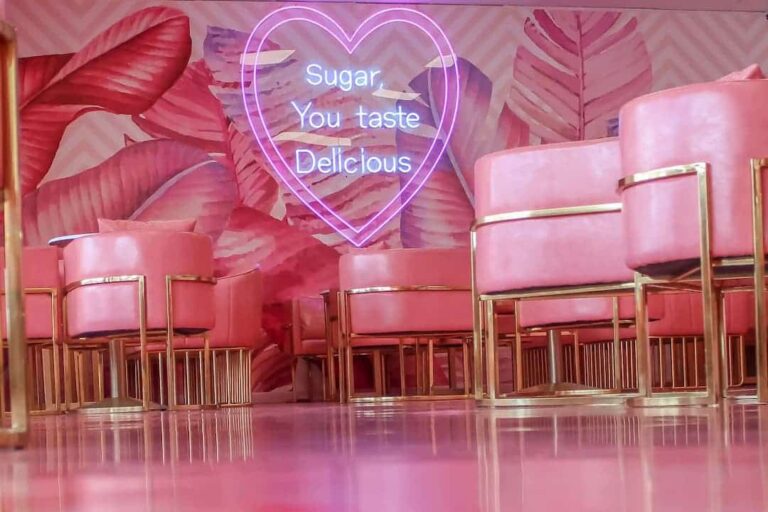 5216 Providence Rd,
Virginia Beach, VA 23464
SUN-THURS 1PM-10PM
FRI-SAT 1PM-11PM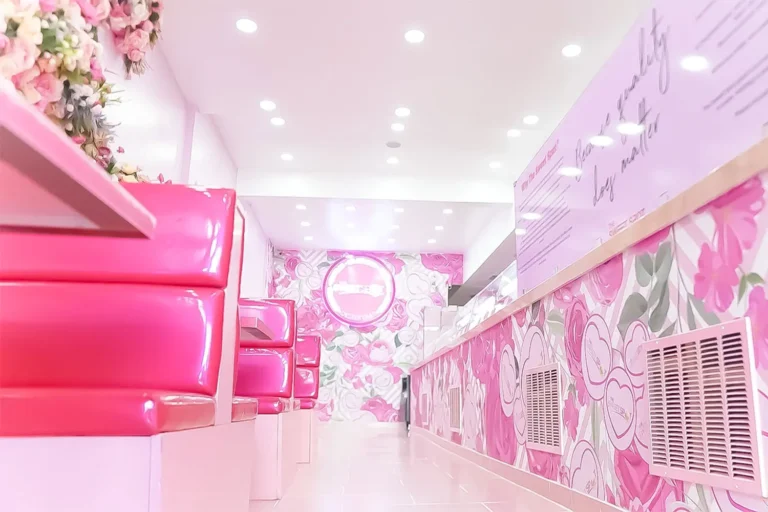 1718 Atlantic Avenue,
Virginia Beach, VA 23451
SUN-THURS 1PM-9PM
FRI-SAT 1PM-11PM
Atlantic Park
The Wave VB
(Coming 2025)
A homegrown, visionary mixed-use development designed to deliver the excitement and energy of our local experience and capture the heartbeat of the Virginia Beach community. Tucked between the eclectic neighborhoods of the Resort Beach, the emerging Vibe Creative District, and the bustling oceanfront boardwalk, the plans for the former dome site center around the surf park, an emerging wave technology that will make this the East Coast's most compelling outdoor adventure vacation destination for the whole family to enjoy.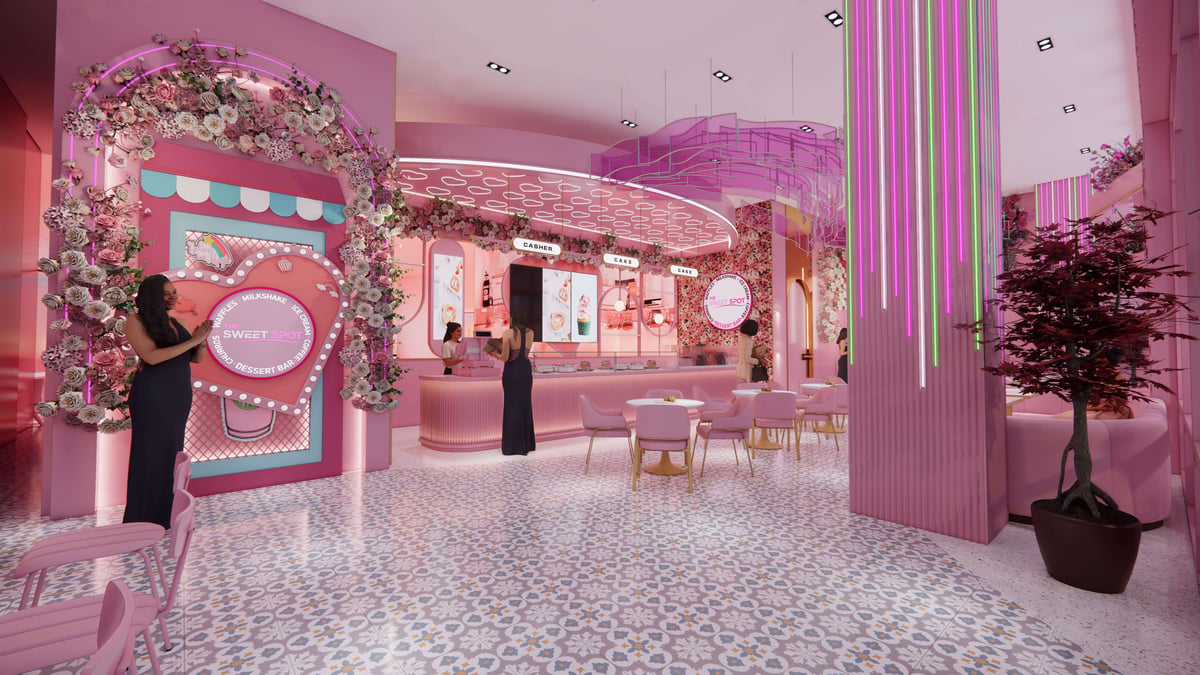 Summit Pointe
(Coming 2024)
660 Belaire Avenue,
Chesapeake, VA 2332o
Located in Chesapeake, Summit Pointe is an urban experience that has been ten years in the making. What was once a vision is now a reality with $330 million in new construction, transforming the Central Business District into a walkable hub with a world-class office, distinctive urban residences, unique shops, restaurants, and a local brewery.